Disciplinary hearings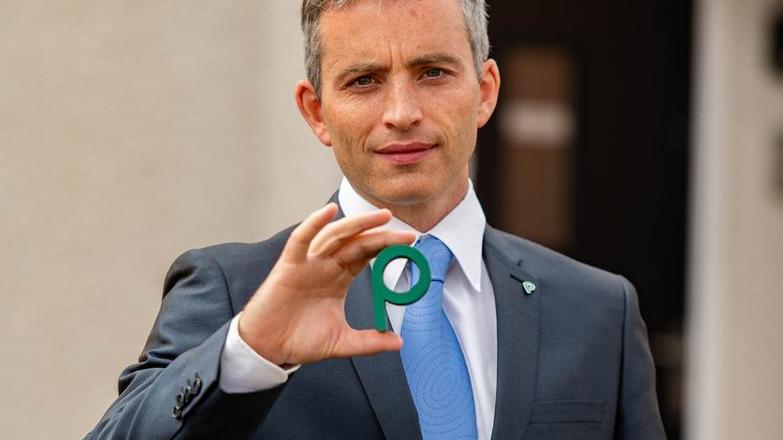 A tribunal panel contains three people from our tribunal team. On each panel, there is at least one property professional, with experience in the relevant property discipline, and one person with no property industry experience.
Meet the tribunal team
Our tribunal team includes top professionals from a variety of fields. They have substantial knowledge of their areas and the experience required to assess challenging disciplinary cases.
Disciplinary hearing outcomes