Cambridge Regional Conference
Join us at our Cambridge Conference for a day packed full of information including the latest legislative changes, how to remain compliant with Trading Standards and The Property Ombudsman. Plus, numerous tips and tricks you can take back to your branch.
Overview
Make it free for 23
We have doubled the size of our conference programme for 2023 in response to demand and, for the first time ever, members will also receive a £100 conference credit as we commit to our make it free campaign. This means that members can attend a National or Regional Conference for completely free in 2023.
Headline sponsor

Ticket prices

Members: FREE *
Non-members: £100 (+VAT)
Featured session
Sell high, sell fast

Elaine Penhaul | LEMON AND LIME INTERIORS

How to use staging to improve your bottom line? Many estate agents understand the value staging can bring to a property sale but are still reticent about recommending it to their vendors. Elaine Penhaul will address the 'fear factor' in bringing a professional stager on board.
Venue
Graduate Cambridge
Granta Place
Mill Lane
Cambridge
CB2 1RT
Propertymark update
Make sure you stay up to date with our video content as it's published. By subscribing you will be notified as soon as new videos are released.
Watch on YouTube
Look back at previous conferences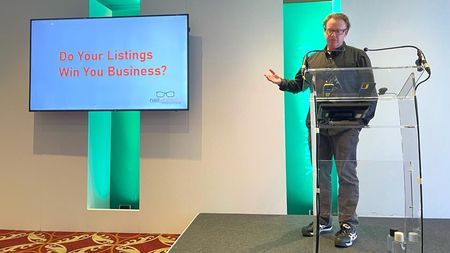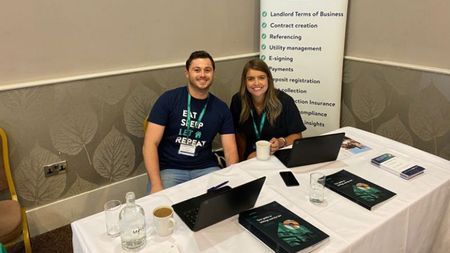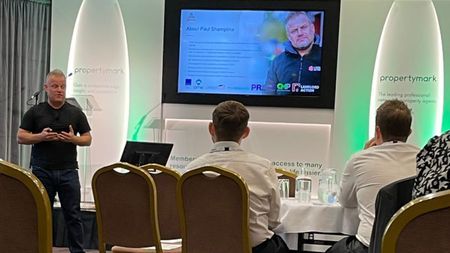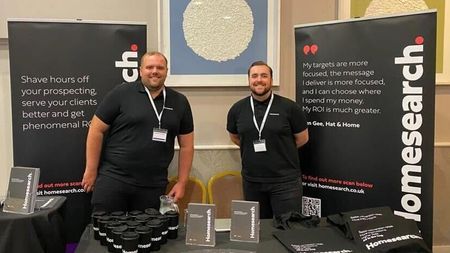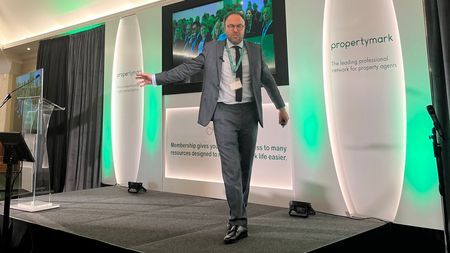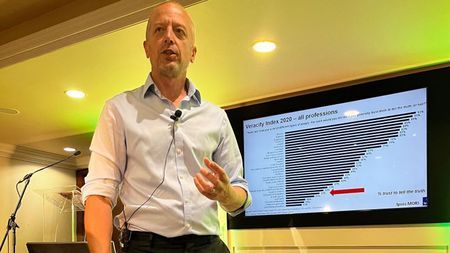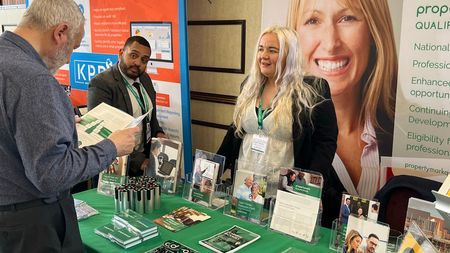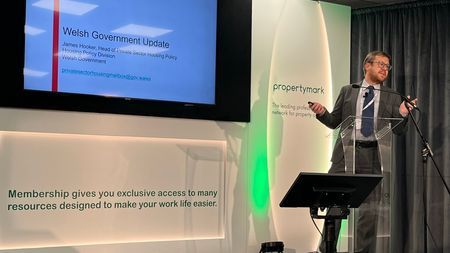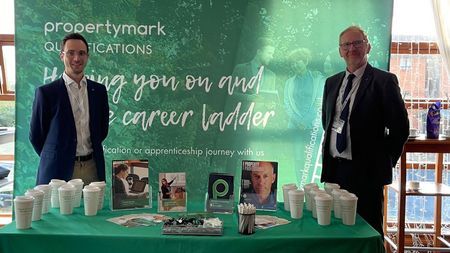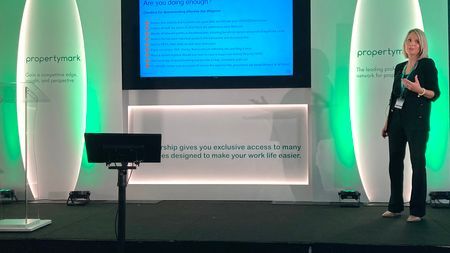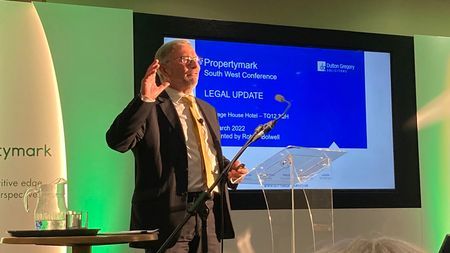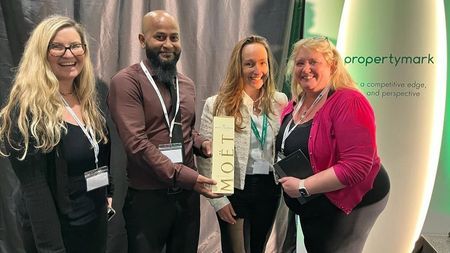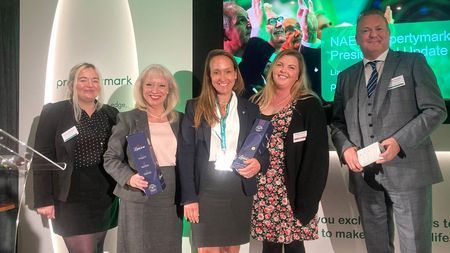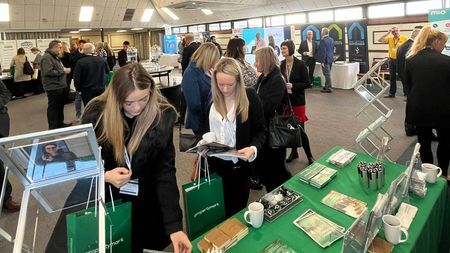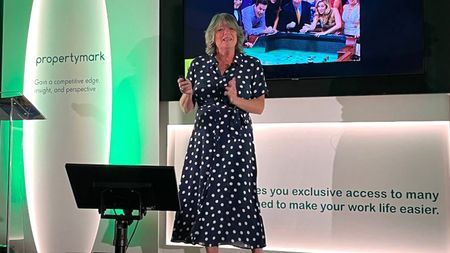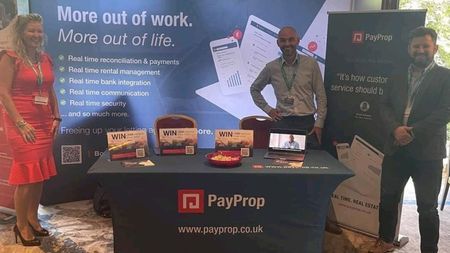 Headline sponsor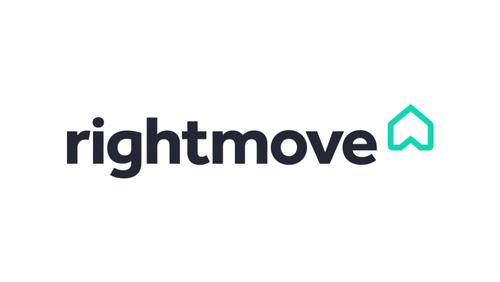 Rightmove is the biggest property marketplace in the UK, with the largest selection of properties. Every year, over 80% of all time spent on property portals in the UK is spent on Rightmove. We want to put the power of our audience and tools behind agents. That way, you can get on with what you do best – making moves happen. We're also passionate about supporting the industry and making your life easier. That's why we've created comprehensive and accredited training for estate and lettings agents. In 2022, we supported over 30,000 agents by delivering over 15,198 hours of CDP.
Sponsor
The Lettings Hub are proud to be the referencing business, that got good at tech! Over the last 10 years, we have helped 3.5 million people move home and currently work with over 1,000 letting agents across the UK, including some of the biggest names in the industry. Our Tenancy Management System BOX, works alongside your CRM, providing a transparent journey for tenants with 40 integrated products available for your lettings journey, all on a pick and mix basis. With a team of over 100 on hand to support you, with us, you will always talk to a real person, whether it is over the phone, live chat, or video call - we're there for you from 5am to 9pm, over 6 days a week.
​ ​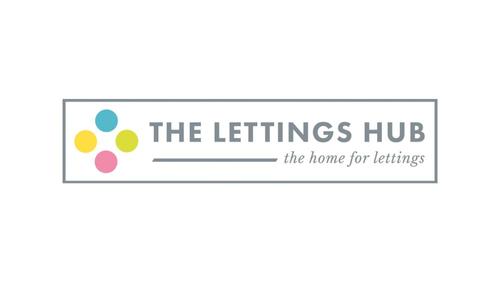 This was a really well presented and put together event offering a variety off really useful information. All speakers were really engaging and very knowledgeable in their areas.

Amanda Gollicker
Thank you for the effort investing in making this conference as good as it was. Particularly enjoyed Clare's session because it was funny, relevant and practical.

Georgina Eller
All speakers very good and those who had exhibitions up in the 'mingling room'. Propertymark are doing some really good work now and you can see this has been building for a few years, I especially appreciated the comms during the lockdowns and the panic of Covid. The constant communication and info was very good and really helped.

Phillip Bishop
Perry Bishop
Well organised with excellent speakers and presentations. It was good to catch up with people in the industry too.

Andy Goundry
It was the first conference I have been too and took so much away from each speaker. Loved it, great meeting such passionate people.

Becky Dutton
* Members can attend one conference for free in 2023 (Propertymark One not included). If a member wishes to attend another conference in the same year, the price will be £100 +VAT. Simply register for the conference as normal and our events team will be in touch to take payment.
#makeitfreefor23