Cambridge Regional Conference
Join us at our Cambridge Conference for a day packed full of information including the latest legislative changes, how to remain compliant with Trading Standards and The Property Ombudsman. Plus, numerous tips and tricks you can take back to your branch.
Exhibitors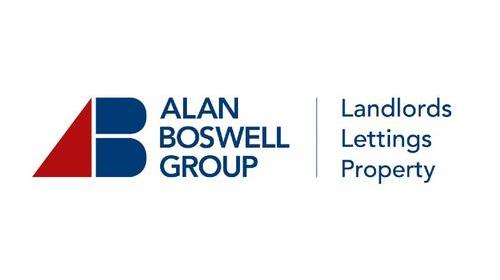 Alan Boswell Group has been protecting landlords and their investments for over 40 years with award-winning insurance products. Our service is platinum-rated and our products set the benchmark for quality. By partnering with us, you can rest assured your clients receive the highest quality cover and service, while you benefit from an additional income stream.

01603 649 727 | E-mail us
alanboswell.com/pm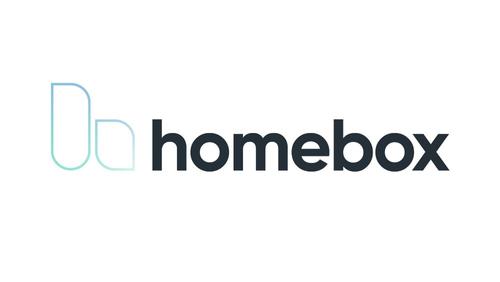 Homebox is a free to use, software service which was created with one simple goal - to simplify the process of setting up utilities during a change of tenancy
We now proudly work with over 1,000 letting agent branches across the UK, offering them a range of tech-driven solutions that saves substantial time and generates significant income when it comes to utilities.

0345 241 0768 | E-mail us
homebox.co.uk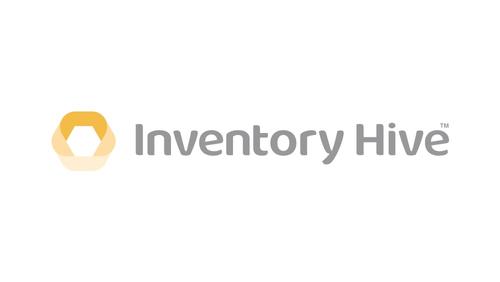 Inventory Hive is a simple cloud-based property reporting and 360° virtual tour software – allowing for market leading paperless management of inventories, check-ins, interim visits, comparative check-outs, custom reports and easy to use 360° virtual tours.
Our versatile cloud-based platform allows users to switch between desktop, tablet and mobile Apps. Offline capabilities enable the creation of reports, inspection visits and 360° virtual tours with no network connection whatsoever.

0333 358 3638 | E-mail us
inventoryhive.co.uk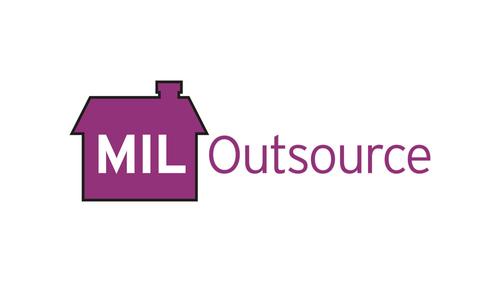 The UK's leading estate agency revenue protection and recovery specialists—from withdrawn through to court action on 'no collection, no fee'. We simplified the process to ensure you never miss out on fees again, taking away the hassle and inconvenience of enforcing your contracts at no risk or cost to you. We offer a full back-office service for withdrawn properties including daily monitoring, commission notification, collection, recovery, and legal action.

01872 672 676 | E-mail us
miloutsource.co.uk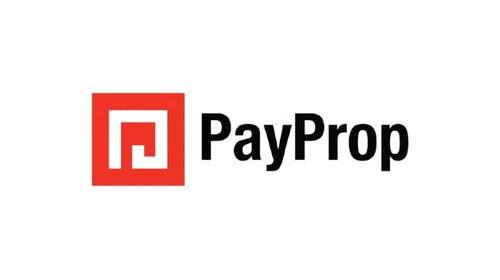 With almost two decades of experience, PayProp is the provider of choice for letting agents who are serious about keeping their landlord's money safe and secure. PayProp's automated payment platform saves hours or even days every month for thousands of property professionals by enabling them to reconcile their entire client account in just a few clicks—giving them time to grow an average of 21% every year!

020 3740 7614 | E-mail us
uk.payprop.com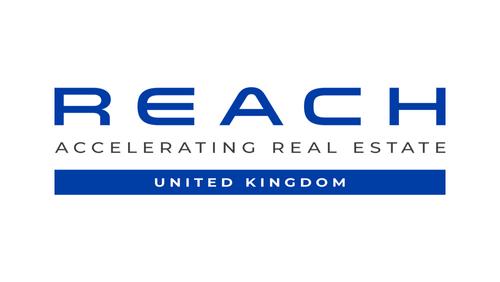 REACH UK is a unique strategic, technology scale-up program that drives the growth of emerging tech companies by scaling them within property sector. Launched in 2020 by Second Century Ventures the strategic investment arm of the National Association of REALTORS® (NAR), REACH UK is one of four regions which make up the REACH Global Network.
Each year, REACH UK hand selects high-potential, established technology companies to participate in the 9-month program and scales them into the built environment. The program helps members navigate new market conditions with unique access to the best-in-class technology.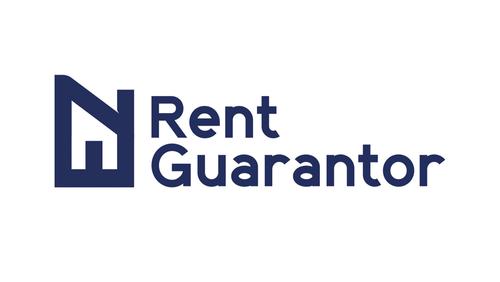 We are a company that acts as a rent guarantor for tenants instead of the tenant asking a family member or other individual to take on any potential heavy financial burden. There are no such awkward conversations or pushbacks with us.
We are working with an increasing number of estate agents across the UK who recognise how useful our solutions are in facilitating the completion of the rental process.

0207 193 4418 | E-mail us
rentguarantor.com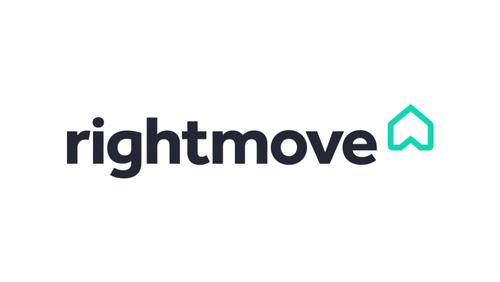 Rightmove is the biggest property marketplace in the UK, with the largest selection of properties. Every year, over 80% of all time spent on property portals in the UK is spent on Rightmove.
We want to put the power of our audience and tools behind agents. That way, you can get on with what you do best – making moves happen. We're also passionate about supporting the industry and making your life easier. That's why we've created comprehensive and accredited training for estate and lettings agents. In 2022, we supported over 30,000 agents by delivering over 15,198 hours of CDP.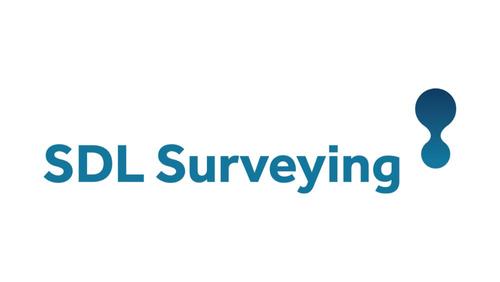 With over 30 years of experience in residential surveying and mortgage valuations, SDL Surveying works with most major lenders in the UK and manages over 200,000 cases per year - making SDL the nation's largest independent provider of mortgage valuations.
SDL Surveying completes a range of private home surveys directly on behalf of consumers, spanning across the UK, thanks to its community of over 400 surveyors located nationwide.
0115 671 9625 | E-mail us
sdlsurveying.com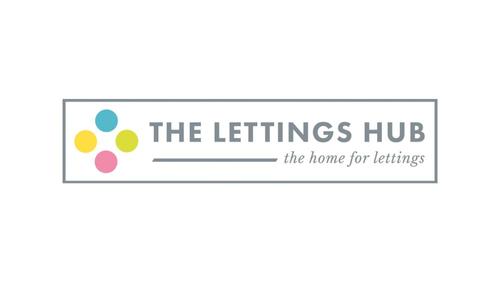 The Lettings Hub are proud to be the referencing business, that got good at tech! Over the last 10 years, we have helped 3.5 million people move home and currently work with over 1,000 letting agents across the UK, including some of the biggest names in the industry. Our Tenancy Management System BOX, works alongside your CRM, providing a transparent journey for tenants with 40 integrated products available for your lettings journey, all on a pick and mix basis. With a team of over 100 on hand to support you, with us, you will always talk to a real person, whether it is over the phone, live chat, or video call - we're there for you from 5am to 9pm, over 6 days a week.

0345 241 0768 | E-mail us
lettingshub.co.uk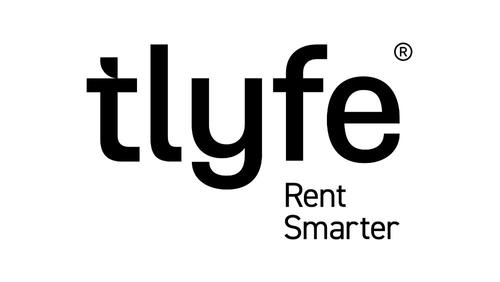 tlyfe is the revolutionary Tenant Lifecycle App designed to redefine the rental experience! At tlyfe, we understand the challenges that both tenants and agents face in the rental market. That's why we're thrilled to introduce our game-changing feature – Rent Ready. This innovative offering is tailor-made to assist agents by streamlining the tenant selection process. The core of tlyfe's Rent-Ready solution revolves around providing agents with fully verified, validated, and comprehensively referenced applicants. This means that agents no longer need to invest extensive time and effort into background checks and reference validation, as Rent-Ready delivers pre-screened, "ready-to-rent" applicants.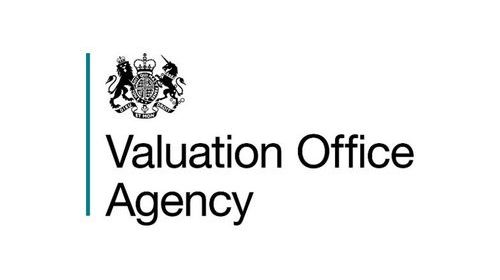 Private rents are an increasingly important component of the UK housing market. There is an increasing need for policy makers, agents, landlords and tenants to better understand the sector, particularly at a more local level where there can often be significant differences in how the rental market is performing.
Find out just how the rental data thousands of agents and landlords share with VOA Rent Officers feeds into benefits that help sustain PRS tenancies and is being used by the Office for National Statistics to develop new rental statistics.