Register for an upcoming webinar
Ask questions before and during the webinar and we will endeavour to put them to our expert. Send your questions to [email protected]
Attendees will also receive an email with a link to the webinar's recording to later review and recap on the topics covered in the live session.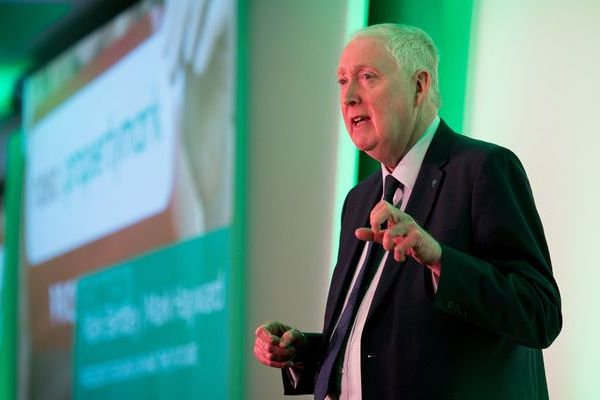 Propertymark's Chief Policy Advisor, Mark Hayward will be joined by a guest to update you on the latest legislative changes affecting both sales and letting agents.
Michael O'Brien of Homes of Mortgages will help you understand the updates within the mortgage market and the changes to buy to let mortgages, which will allow you to stay fully informed and on top of the latest developments.
Featured webinar recordings
28 Oct 2020
Mark Hayward, Propertymark
Mark provided an update on all things regarding the RoPA working group and upcoming regulation of the industry.
2 Sep 2020
Robert Bolwell, Dutton Gregory
Robert outlined the latest information surrounding Section 21 in this hour-long webinar sponsored by Gallagher.
17 Jun 2020
David Cox
Former ARLA Propertymark Chief Executive David Cox provided an update on the Electrical Safety Regulations before they came into effect on 1 July 2020.
6 Apr 2020
Simon Wilkinson, Wilkinson Estate Agents
Simon ran through the benefits of using our Sales Protocol Toolkit. The toolkit encourages agents and vendors to work together to get the property market and sale ready.