South Central Regional Conference
With the significant changes to tax rules over the last couple of years, get up to date and refresh your knowledge on the lifecycle of property, and discover proven ways to squeeze the very last drop of juice from your marketing and socials. Logging seven hours of CPD is a key benefit as well as making learning how improving compliance can make you stand out from your competitors.
Overview
Make it free for 23
We have doubled the size of our conference programme for 2023 in response to demand and, for the first time ever, members will also receive a £100 conference credit as we commit to our make it free campaign. This means that members can attend a National or Regional Conference for completely free in 2023.
Ticket prices

Members: FREE *
Non-members: £100 (+VAT)
Featured session
Concentrate on squeezing the very last drop of juice from your marketing and socials

Elle Wood

In this changing market, ensuring you're maximising every opportunity within your business has never been so important. Elle Wood gives you proven ways to make your marketing work that you can put into play.
Venue
Leonardo Royal Hotel Oxford,
Godstow Road,
Oxford
OX2 8AL
Look back at 2022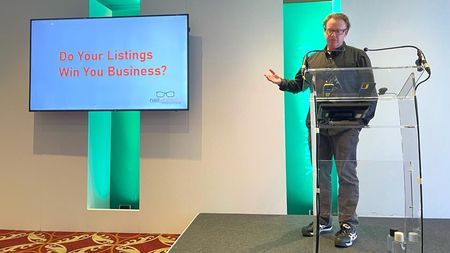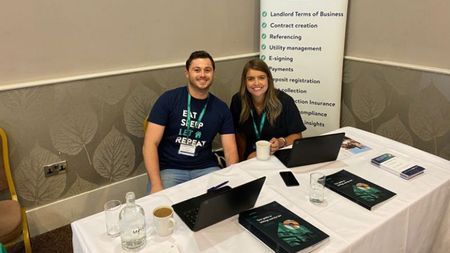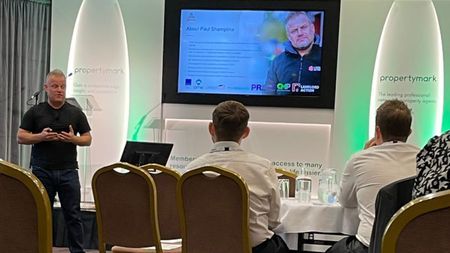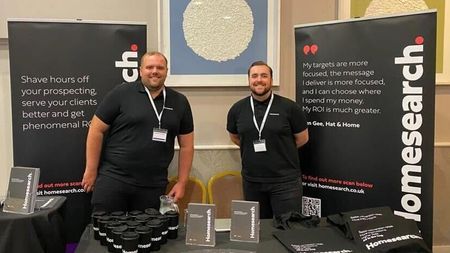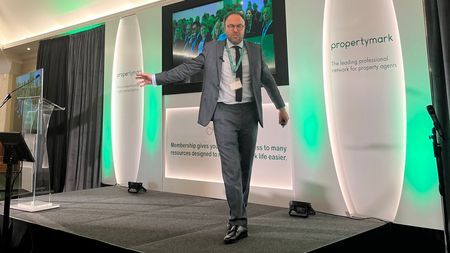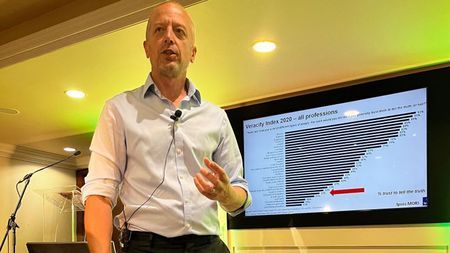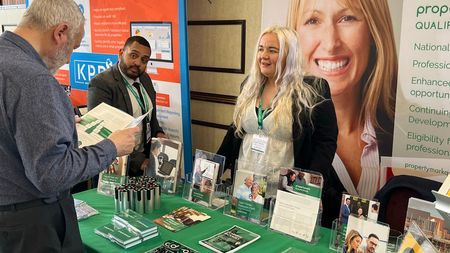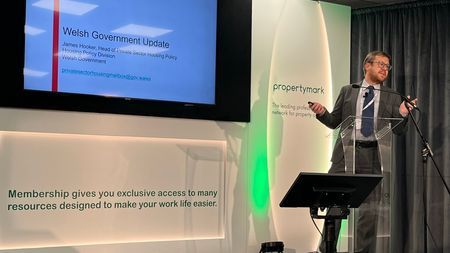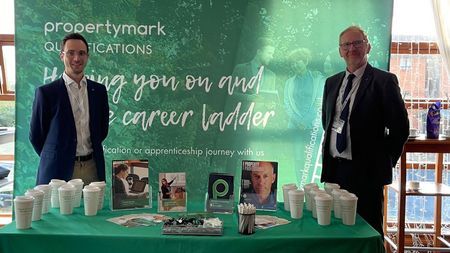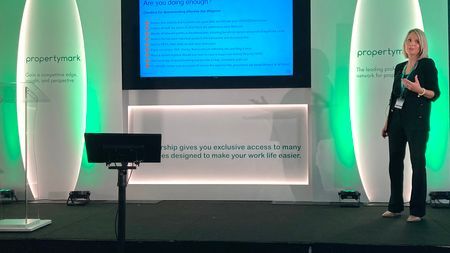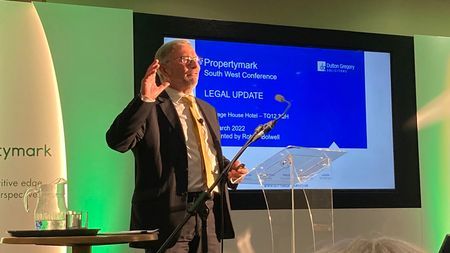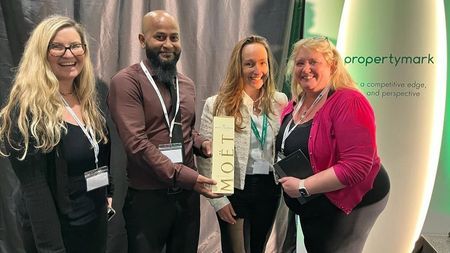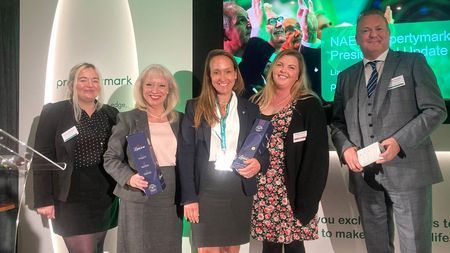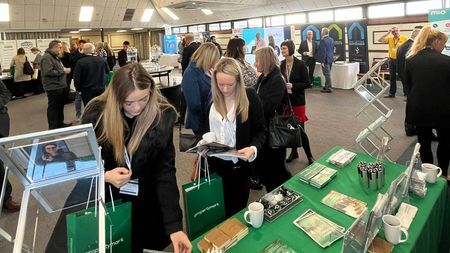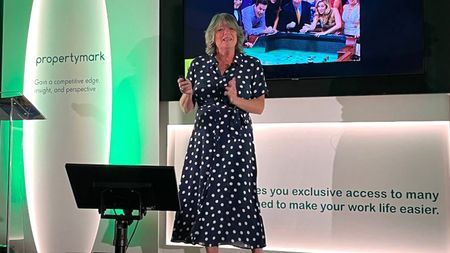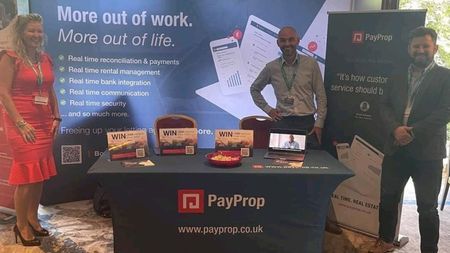 Propertymark update
Make sure you stay up to date with our video content as it's published. By subscribing you will be notified as soon as new videos are released.
Watch on YouTube
Clare Yates—what a great speaker, very engaging and made it light-hearted while gaining valuable tips.

Penny Preston
Lewis Haughton Wills
I think the ''Baddies'' from Trading Standards, The Property Ombudsman and GDPR updates were the most informative speakers, and had a real enjoyable approach, keeping heavy material quite light. Also meeting lots of like-minded letting agents and property professionals was nice!

Dan Alsop
CGT Lettings
All speakers very good and those who had exhibitions up in the 'mingling room'. Propertymark are doing some really good work now and you can see this has been building for a few years, I especially appreciated the comms during the lockdowns and the panic of Covid. The constant communication and info was very good and really helped.

Phillip Bishop
Perry Bishop
Well organised with excellent speakers and presentations. It was good to catch up with people in the industry too.

Andy Goundry
It was the first conference I have been too and took so much away from each speaker. Loved it, great meeting such passionate people.

Becky Dutton
The talks were not too long and there were good amount of breaks throughout the day. All were very interesting and engaging, especially The Trading Standards and TPO talks. It was interesting to understand what they are doing so we can improve our standards.

Emma Sanderson
* Members can attend one conference for free in 2023 (Propertymark One not included). If a member wishes to attend another conference in the same year, the price will be £100 +VAT. Simply register for the conference as normal and our events team will be in touch to take payment.
#makeitfreefor23