Client Accounts Demystified: Ins, Outs, and Reconciling Accounts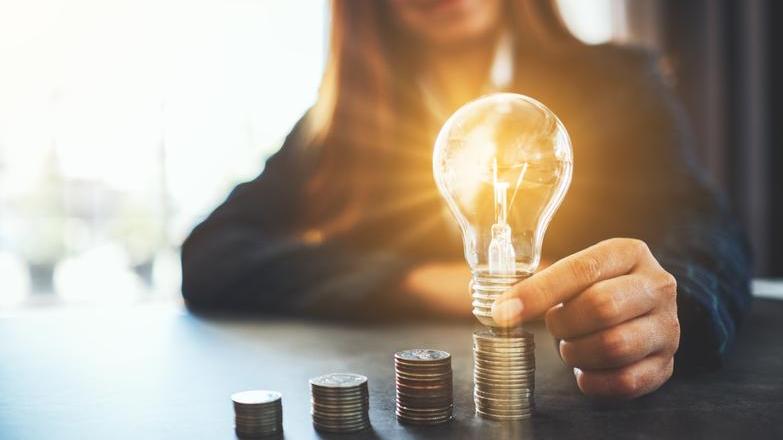 As always, practical advice will be provided.
Register today to avoid missing this informative session!
The Letting Partnership was created with the express purpose of supporting and promoting professionalism within the property industry specifically in the areas of client accounting and Client Money Protection.
Speakers
Interested in attending?
Price from £0.00.