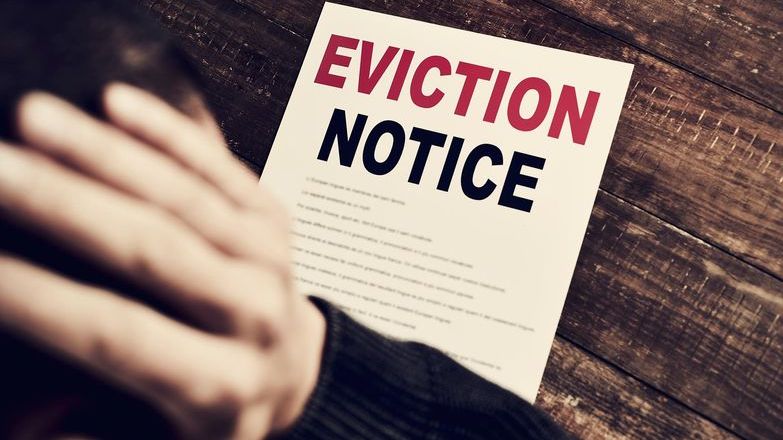 The initial ban on evictions in England was introduced at the start of the pandemic, previous extensions pushed the end date to 31 March 2021, the new extension will now be in place until 31 May 2021. The UK Government outlines that measures will be kept under review in line with the latest public health advice.
The UK Government will consider the best approach to move away from emergency protections from the beginning of June, taking into account public health advice and the wider roadmap.
Exemptions to the eviction ban
Exemptions remain in place for the most serious circumstances that cause the greatest strain on landlords as well as other residents and neighbours, these include:
illegal occupation
false statement
anti-social behaviour
where a property is unoccupied following the death of a tenant
extreme rent arrears
Six-month notice periods
The requirement for landlords to provide six-month notice periods to tenants before they evict will also be extended until at least 31 May 2021, meaning that most renters now served notice can stay in the property until at least December 2021.
Financial support for tenants
Councils also have access to an existing £180 million of funding through Discretionary Housing Payments which can be distributed to renters to support them with their housing costs.
Eviction court proceedings
The Court rules and procedures introduced in September will remain in place and regularly reviewed, with courts continuing to prioritise the most cases, such as those involving anti-social behaviour, illegal occupation and perpetrators of domestic abuse.
For claims issued before 3 August 2020, the service of a reactivation notice has been extended to 30 April 2021.
View announcement UK Government website →
Propertymark's COVID-related rent arrears campaign
Propertymark continues to focus on campaigning for Government support for COVID-related rent arrears in England in order to #keeptherentflowing.
Since the coronavirus pandemic erupted, we have been working with government departments and politicians to ensure that our members get the support they need, and the property sector can operate safely. 
Our Campaign Zone video responds to the UK Budget 2021, outlining six key requests that will help the residential lettings sector.