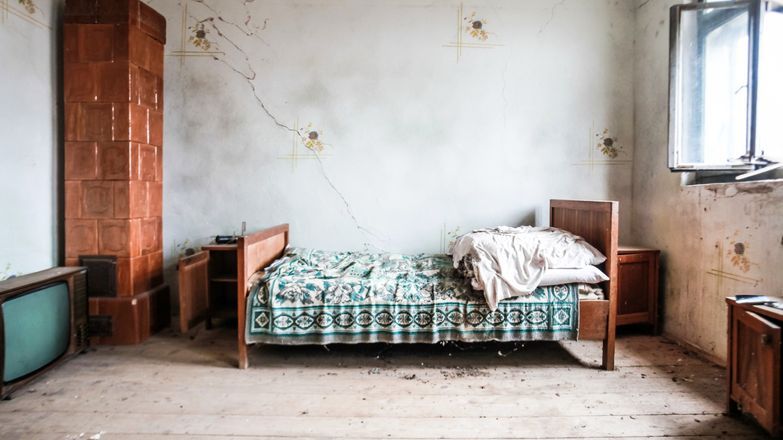 Legal Support Action Plan
In collaboration with the Ministry for Housing, Communities and Local Government (MHCLG), the Ministry of Justice (MOJ) announced that the pilot aims to help tenants understand their rights and responsibilities and identify appropriate next steps to resolve their issues before they escalate.
The UK Government is exploring several changes across the full breadth of legal support, focusing on what legal support works for the people who need it.
View the Legal Support Action Plan →
Propertymark Protected Agents
Using a Propertymark Protected Agent means that tenants can be assured that maintenance issues will be dealt with promptly. Members are bound by a Code of Practice and will provide up-to-date advice and guidance, giving landlords confidence that their properties are being managed to a high standard and their tenants are safe.
Search for a Propertymark Protected estate agent, letting agent or auctioneer to ensure that you will be talking with a professional who will give you the most up-to-date advice and guidance.
CHECK HOW TO GET REPAIRS DONE IN RENTED ACCOMMODATION