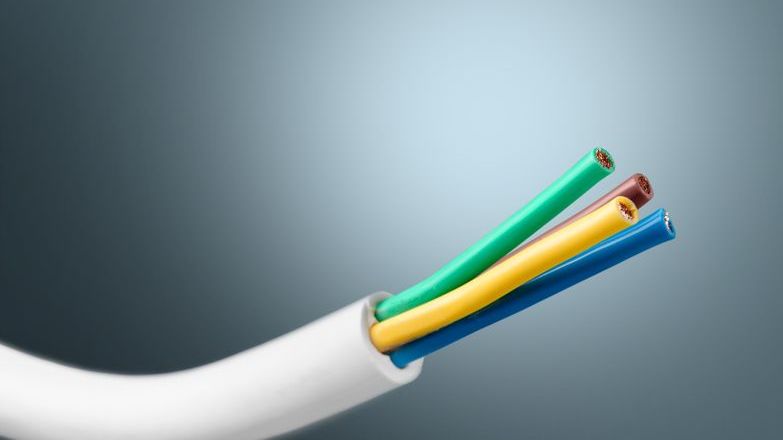 Compliance
Many agents have adapted their processes for managing tenancies, such as making greater use of technology to allow inspections to continue, or through carrying out more checks on the outside of the properties they manage to maintain roofs and windows and inviting tenants to email photos of the inside throughout the pandemic. However, concerns remain about the ability for letting agents to ensure compliance with the Electrical Safety Standards by April next year.
From Propetymark's snap survey it was reported that 50 per cent of 220 letting agent businesses have more than 60 tenancies signed before the rules came into force that will require every fixed electrical installation at the property to be inspected and tested by April next year. Furthermore, it is not just the test and inspection but the time and expense of arranging remedial work to ensure tenancies are compliant. This is exasperated further under the Regulations which require remedial work to be carried out within 28-days from when a Remedial Notice is served.
Further restrictions
Following a second national lockdown in November and currently different rules across the country, depending on what tier an area is in, this has added further layers of management and administration for letting agents in arranging access to property to ensure work is carried out. Moreover, the Christmas period further reduces the time for checks and work to be carried out before next year's deadline.
In practical terms, letting agents obtain more than one quote for a landlord and remediation work often adds up to thousands of pounds. Importantly, the process relies on tenants to allow electricians into the property to complete the work. In many cases, tenants are reluctant to have tradespeople enter the property, some tenants are isolating, and some have Coronavirus symptoms. Collectively, these add additional obstacles for compliance with the rules. Furthermore, we are aware of cases where work can take up to four hours to complete and letting agents are unable to bulk instruct electricians as they need to do the checks and then the remedial work.
Safety standards deadline extension
Even before the regulations were passed, Propertymark raised concerns about the number of electricians available to undertake inspections and tests by the April 2021 deadline. With the added complications of the pandemic and access to property, the supply chain capacity issues have not improved and therefore, to help the sector comply with the rules, Propertymark urges the UK Government to extend the requirement for the inspection and testing of fixed electrical installation on all tenancies by at least twelve months until April 2022.
Moving forward
Propertymark asks the UK Government to consider the benefits to tenants, landlords and letting agents of extending the requirements for existing tenancies in order to ensure that landlords and letting agents can meet their legal obligations.
Propertymark will update the sector once a response is received and will continue to urge the Government to extend the deadline.