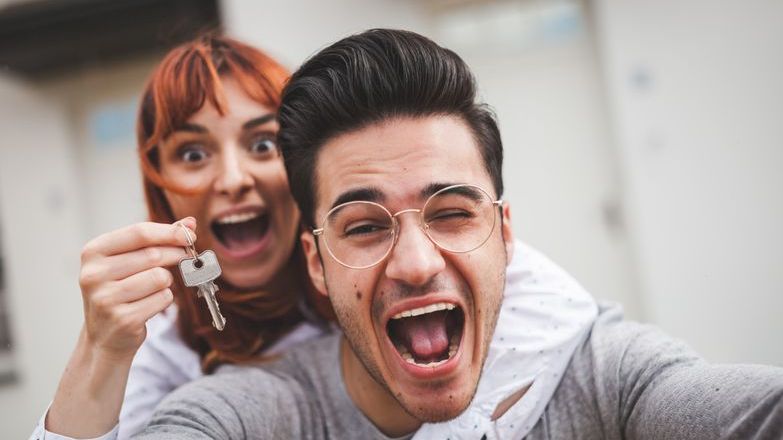 Additional sites are set to launch across the country in the coming weeks with a further 1,500 houses entering the market from the Autumn, and at least 10,000 homes a year being delivered in the years ahead, and more if there is demand.
Major high-street lenders Halifax and Nationwide Building Society, along with local building societies and community lenders, announced that they will be offering high loan-to-value mortgages against First Homes to support the roll-out of the scheme.
First Homes Scheme criteria
The First Homes Scheme will help local first-time buyers onto the property ladder by offering homes at a discount of at least 30 per cent. That same percentage will then be passed on with the sale of the property to future first-time buyers, meaning homes will always be sold below market value - benefitting local communities, key workers, and families for future generations.
First Homes follows on from the 95 per cent mortgage guarantee scheme which helps first-time buyers secure a mortgage with just a 5 per cent deposit and the UK Government's Own Your Home campaign, showcasing the range of flexible home ownership options available.
Minister of State for Housing, Christopher Pincher MP has announced the UK Government's 'First Homes' scheme as part of their commitment to supporting people to own their home.
Keep the market moving
Delivery of the scheme is part of the UK Government's wider pledge to build one million new affordable and attractive homes in this Parliament and help put homeownership within reach for people across the country. The First Home campaign is new and a shift in UK Government's thinking designed to enable people to move away from renting and to keep the housing market going.
Propertymark member agents are well place to help buyers on their journey, and with the current busy market, buyers should utilise the professionalism of our members to secure the right property.
How to access the First Homes Scheme
First-time buyers can find the right scheme for them via the Own Your Home website. This provides a single gateway for all routes to homeownership to help first-time buyers start their homeownership journey and find the right Government scheme for them.
View the press release on the Governement website