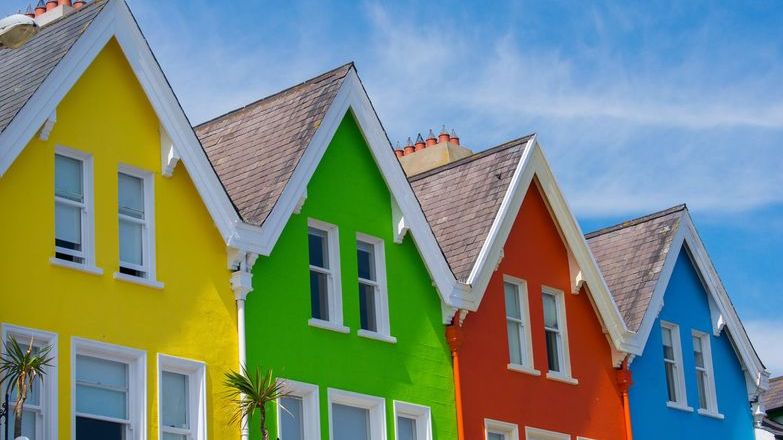 Propertymark supports the steps being taken by the Scottish Government to ensure that health and safety requirements are in place to protect those seeking a short-term let but feel that further clarity is needed on the definition of a short-term let to make sure that the system operates as intended.
Our response proposes two amendments to the Order that would make clear that a holiday let falls within the scope of the definition of a short-term let and ensure that landlords providing Houses in Multiple Occupation (HMOs) are not subject to duplicate licensing requirements. Such an amendment to the HMO definition would have the additional benefit of affording contract and transient workers the same health and safety rights as those that reside in a shared rented property full-time.
Nearly half a million properties could be left unavailable for residents looking to rent in the private rented sector. More landlords are exiting the market and moving into short-term lets due to the raft of legislative changes they have to face.