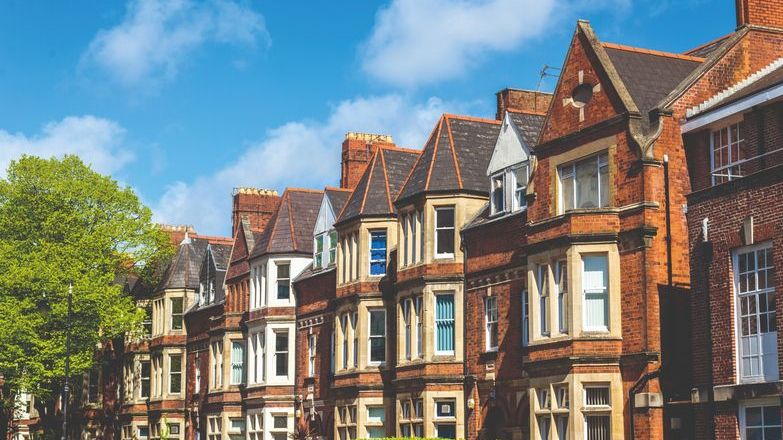 Government funding to tackle homelessness
This year the Welsh Government will invest up to £50 million to tackle homelessness, with hopes to transform services to ensure there are permanent homes for people who are at risk of being homeless.
Earlier this year an extra £1.4m was provided through the Single Advice Fund, to support people to manage problem debt and improve their household income. Part of this funding was used to create the Early Alert Scheme for rent arrears and other household debt in the private rented sector.
In addition, the Welsh Government's Tenancy Saver Loan Scheme offers private sector tenants who are in rent arrears a low-cost loan that is paid directly to the landlord, to address debt and to prevent evictions.
Both agents and landlords should keep in mind the availability of these potential financial support sources in order to ensure tenants are informed.
What Propertymark is doing
Propertymark will continue to communicate with the Welsh Government and will inform members of any further information once released.