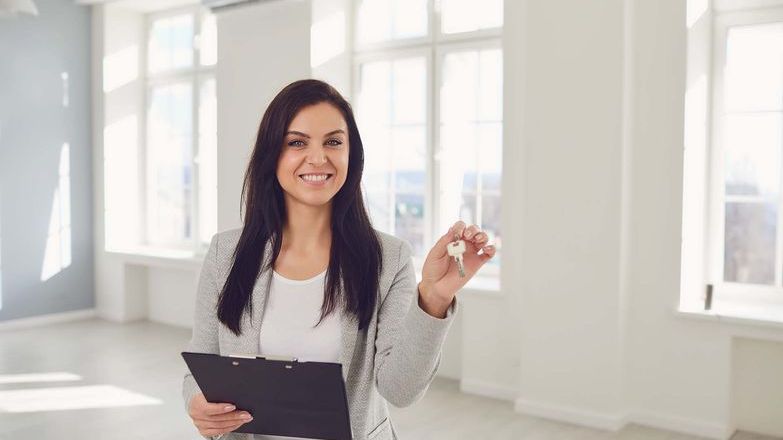 National Apprenticeship Week #NAW2022 takes place between 7-13 February and is a chance to celebrate apprenticeships across the industry.
Apprenticeships are a springboard for those wanting a new career opportunity or to progress within an existing role. They are a hands-on way to train that can open doors for learners and retain critical talent for employers.
The Junior Estate Agent Apprenticeship Standard can ensure that your business has a more consistent calibre of entry-level staff. Find out how you can benefit from hiring an apprentice.
Apprenticeship funding and support
Wherever employers are based in the UK, there are specific schemes to support businesses with the cost of training. There are also training providers who help with supporting both employers and apprentices with a structure for learning, assessment and ongoing support.
Employing an apprentice
Sophie Lang, Director of Lettings at Lewis Haughton Wills, recruited two apprentices into her business in 2015, who are still core members of her team today. Both are now senior listings negotiators and have achieved or waiting to hear the results of their Level 3 Qualification in Residential Lettings and Property Management.
Specialist, regulated property qualifications which you can complete flexibly through distance learning or with additional support with a Propertymark Qualifications recognised centre.
Apprenticeships are available for people of all ages. People are not made aware of property as a career option and attending local school careers fairs is a great opportunity to find new apprentices, as well as offering work experience to give an insight into the industry.
Apprenticeships get to work in a real environment, learning life and business skills whilst earning a qualification.
Lang stated the process of finding an apprentice was great and worked directly with the local college to help support the apprentices with their coursework and project elements to document everyday tasks. Regular support from the tutor was also key to their success.
Apprenticeship Week activities
Apprenticeships are running a range of activities across England to showcase how apprenticeships have helped businesses of all sizes and sectors across England. With 1,200 virtual and in-person events for both employers and apprentices, sign up to see what's on offer to help future apprentices and why hiring one can be beneficial for a business. You can also find out more about how to find an apprentice.