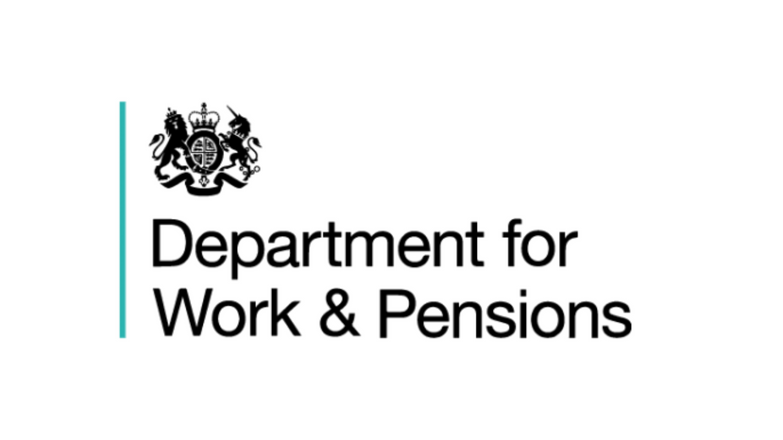 Universal credit
Under the current procedure Direct Rent Payments are made via bank transfer using the Apply for a Direct Rent Payment (ADRP) forms seven days after the claimant's assessment period ends.
However, Rent Arrears Payments are done via the landlord being assigned a creditor reference number from the Department for Work and Pensions with payment made up to nine weeks after the rent arrears claim.
The Universal Credit Team at the DWP have met with Propertymark to outline that the process will change to put arrears payments on a par with rent payments made direct to landlords. The two payments remain separate but will be paid by the same method.
ADRP forms
The aim is to make payments quicker and easier with Rent Arrears Payments to be calculated at the same time as Direct Rent Payments, at the end of an assessment period, using the same bank details.
The ADRP forms remain in existence, but the changes will remove the application of the landlord creditor reference number with payments made via bank transfer.
These changes will affect only new applications for rent arrears deductions made by landlords and reducing the payment time to seven days following the claimant's assessment period.
For existing claims, where a landlord has already been assigned a creditor reference number, they will continue to follow the existing system.
The new mechanism applies to payments across the UK and expected to be introduced from February 2022.
Read more...