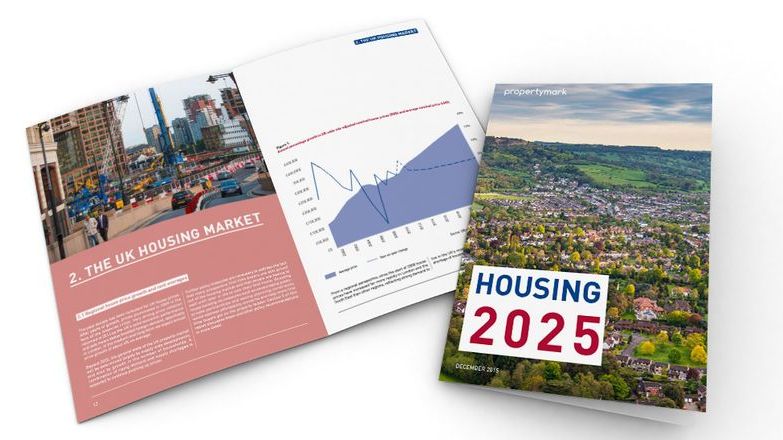 It's even worse news for those living in the capital, as house prices are expected to nearly double in the next decade in London, rising from £515,000 to £931,000.
The rise of rental costs
For those entering the rental market, the news is just as bleak. Rents are predicted to increase by 27% from a UK average of £134 per week in 2014 to £164 in 2025.
Again, those living in London will be worse off as they'll need to pay 34% extra in rent per week by 2025, an increase from the current average of £234, up to £314.
Lower homeownership
Lower homeownership rates amongst the working age population and the ageing of the baby-boom generation will continue to drive a decline in the proportion of UK households that own their own home.
In 2015 around 62 per cent of the working population owned their own home; our Housing 2025 report predicts this will fall to 55 per cent by 2025.
A declining homeownership rate will boost demand for rental properties, and drive house prices up. The Housing 2025 report also predicts the proportion of private renters in the UK will increase from 20 per cent of households in 2015, to nearly 29 per cent by 2025.
Download the report