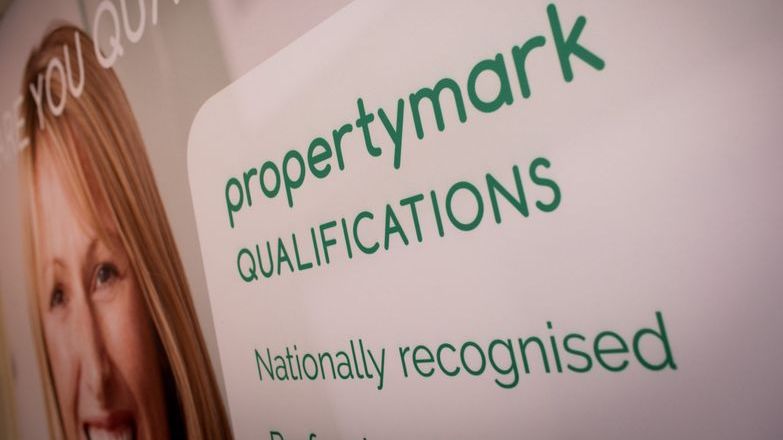 With the easing of restrictions across the UK, the appetite for learners wishing to reschedule and take their exams shows the commitment to getting qualified, despite the many challenges the pandemic has brought.
Supporting learners with qualifications
Working with Pearson VUE, Propertymark Qualifications have responded to the surge in demand by ensuring that a further 75 test centres across the UK are now open for learners, along with Pearson VUE extending opening hours at many of the new and existing test centres.
Many have seen their examination booking rescheduled to a future date; however, learners are reminded there will be no test centre details or address linked to their booking and they will need to reschedule to an available slot at a test centre. This can be done via the candidate account section on the Propertymark Qualifications website.
Propertymark Qualifications are also continuing to support learners with extensions to their qualification registrations when required. Learners can email the team for further information on extensions and how this can help them work towards their exam.
Market-leading qualifications
Qualifications provided by Propertymark Qualifications are regulated across the UK by Ofqual in England, Qualifications Wales and the Council for Curriculum, Assessment and Examinations in Northern Ireland. Credit and level rated qualifications in the Scottish Credit and Qualifications Framework are also available.
With Level 3 and Level 4 Certifications in the Sale of Residential Property and Residential Letting and Property Management, and Level 5 and 6 in Scotland, Propertymark Qualifications are confident their qualifications will meet the requirements of the RoPA Working Group recommendations.
The Regulation of Property Agents working group has proposed a new regulatory framework focused on estate agents in the UK and letting and managing agents in England.
The working group has proposed a new regulatory framework to cover estate agents in the UK and letting and managing agents in England only. The private rented sector is a devolved issue and the Welsh and Scottish Governments have already introduced legislation to regulate letting agents with Propertymark Qualifications recognised as meeting the regulatory requirements.
To prepare for RoPA, and to ensure agents relevant skills and learning are captured and acknowledged visit the Propertymark Qualifications website to find out how to get started to get ahead in this challenging and competitive marketplace.
This year will again see Propertymark Qualifications celebrate the success of those that have achieved a property-related qualification in the form of an awards event. The Propertymark Qualifications Awards 2021 is expected to take place in September and nominations will be open later this month for the categories of Learner of the Year, Rising Star and Employer Champion of the Year.