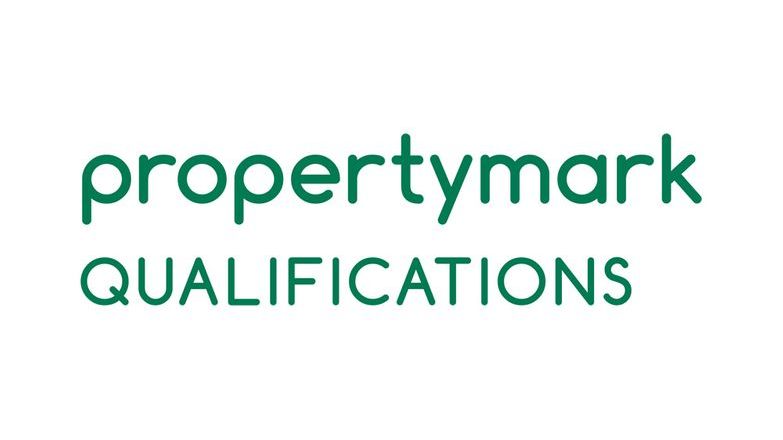 They have a combined 64 years of experience in the industry and will bring a wealth of knowledge and insight to the Board alongside another highly experienced industry practitioner, Mike Hughes who is an NAEA Commercial Member.
Hÿtch is currently Education Adviser to Propertymark and in 2013/14 was President of NAEA Propertymark, when she helped devise and launch the first full-time Further Education College Course in the UK for young people to become qualified estate and letting agents by the age of 18. Alongside this, she also sits on the TPO Industry Forum, the National Residential Forum for RICS, for which she is an Assoc RICS assessor, and is Chair of the Norwich and District Association of Estate Agents.
Griffin was a Non-Executive Director on the Propertymark Board for eight years, was elected as President of NAEA Propertymark in 2017/2018 and currently sits on the National Advisory Group for The Guild of Property Professionals and is NAEA Propertymark Regional Executive for the West Country.
Both new additions continue to dedicate a lot of their spare time to raising standards in the industry.
Propertymark Qualifications
Hÿtch and Griffin will play a crucial part in the driving force to raise the profile of Propertymark Qualifications and continue to ensure its offering is fit for purpose, keeps up with the industry and exceeds educational standards.
Despite the ongoing effect of the pandemic and the continued lockdowns across parts of the UK during 2021, Propertymark Qualifications announced that over 10,600 exams were taken and almost 1,500 learners achieved their qualifications.
So, the Propertymark Qualifications Awards Ceremony 2022, which will take place in October, will again be looking to celebrate the very best of the sector by putting a spotlight on learners who are working towards or have achieved their certification to a high standard. Nominations will close on 5 September 2022.
Specialist, regulated property qualifications which you can complete flexibly through distance learning or with additional support with a Propertymark Qualifications recognised centre.