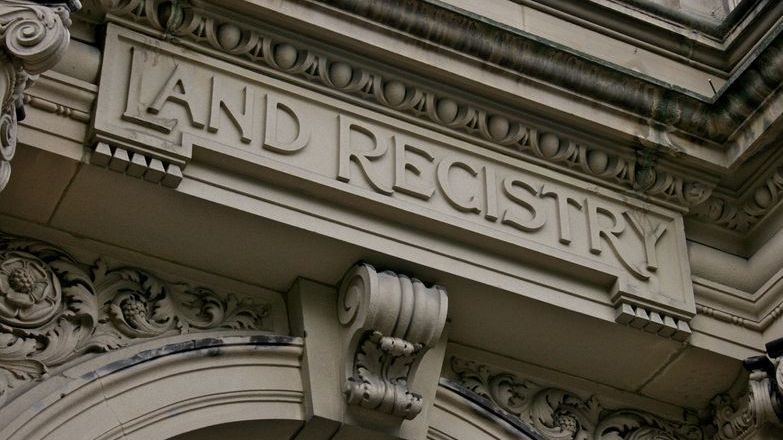 If no response is received after this period a reminder of cancellation (C90a) will then be issued, allowing a further 20 days in which to reply.
Requisitions are issued when information is either missing, incorrect, or incomplete from a registration application. Failure to provide the correct information may mean the application is cancelled. Nearly 20 per cent of applications require requisitions, although this varies between individual firms and can be as high as 50 per cent in some cases.
Most requisitions are the result of waiting for third parties to provide information or consent. By extending the amount of time given for replies, the Land Registry can reserve the priority of the original application for longer and reduce the administrative burden involved in completing an application.
The extension comes ahead of the launch of the Digital Registration Service (DRS) in Spring. The new service will reduce the number of errors such as name discrepancies or problems with fees, ultimately reducing the overall number of requisitions sent out.
Those applying are asked not to wait for a reminder before replying to a requisition. If needed, requests for more time can be made through the GOV.UK website.