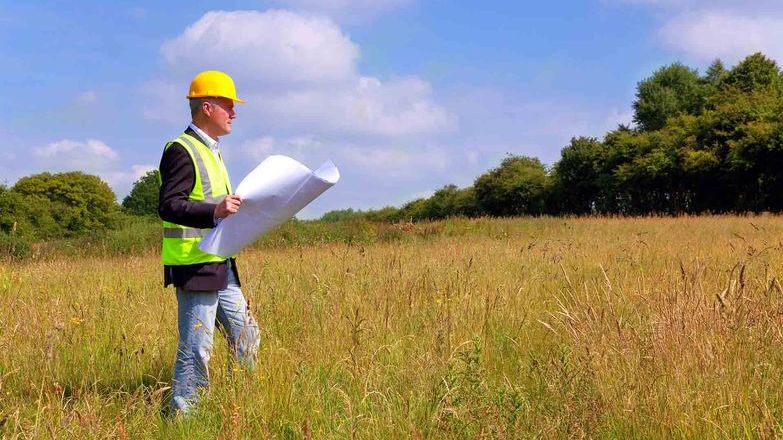 Brownfield Land Release Fund
Councils have received 80 per cent of the £75 million Brownfield Land Release Fund (BLRF), meaning financial support has been made available to 53 councils across the nation to boost local areas through the transformation of unloved and disused sites.
According to the DLUHC (formerly the Ministry of Housing, Communities and Local Government), there could be up to 17,000 jobs supported across the housing and construction sector as well as the wider economy.
Historically, a lack of funding has meant that surplus local authority land has not been subject to developments such as the ones being brought forward as a direct result of the new funds being made available.
The funding includes support — to the sum of £25 million — for self and custom build projects to boost affordability for people to build their own homes and support the UK Government's levelling up agenda.
In 2020 the UK Government announced a £400 million Brownfield Fund for seven mayoral combined authorities which is projected to support the development of 26,000 new homes.