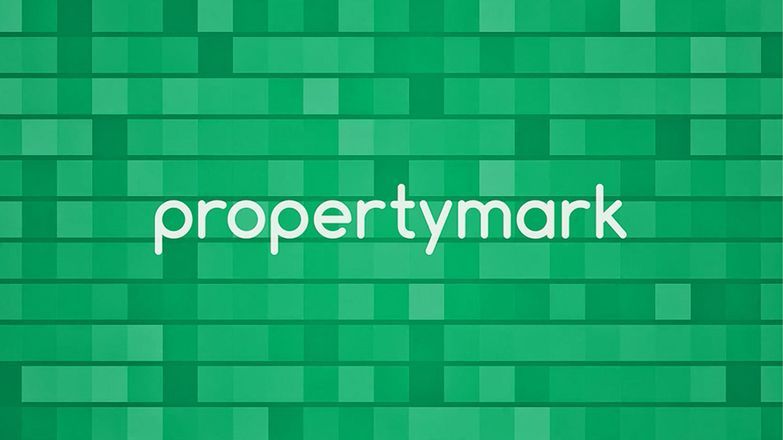 Driving our strategy forward
Made up of industry leaders, the Propertymark Board is the driving force that agrees on the strategic direction and helps drive forward the vision and business strategy.
Bill has held a number of non-executive roles and is currently a board member at The Law Society and at Coventry and Warwickshire Integrated Care Board. He was previously Chief Executive of the UK private security regulator, the Security Industry Authority, and held senior roles at the Gambling, Healthcare, and Audit Commissions.
Alongside the announcement of the new Chair, two new members of the Propertymark Board were revealed with Stephen McCarron elected to represent NAEA Propertymark members and Allison Thompson will represent ARLA Propertymark members.
Propertymark is a membership-led professional body
The AGM is also key in planning the Presidents for the future and joining Michael and Greg on the presidential teams are Mary-Lou Press and Megan Eighteen announced as Vice Presidents of NAEA Propertymark and ARLA Propertymark respectively.
They will begin their three-year stint progressing into the President-Elect roles in 2024 before taking up their Presidencies in 2025. They will sit on the Advisory Panels which are made up of practitioners who feed into shape the direction of policy and voice members' views.
Megan has over 14 years of experience in the industry and is Operations Director at Location Location. She has a wealth of knowledge in all aspects of property management and operations and is committed to delivering exceptional service and results for her clients.
Mary-Lou has worked in the property sector for 20 years, becoming a Partner of Alexander Reid & Frazer in 2018. As Regional Executive for Northern Ireland, she is keen to meet with agents to help with their journey to becoming a member or improving on their membership.
Your industry thanks you
With terms coming to an end, Propertymark extends a huge thank you and appreciation to those that have dedicated the last few years to help drive the Propertymark strategy and vision forward.
Nicky Heathcote – stepping down as Non-Executive Chair of the Board, she joined as a Non-Executive Director and has given Propertymark five years of service.
Valarie Bannister – retiring after serving two terms on the Propertymark Board representing ARLA Propertymark Members, she will continue to be the voice of members as Regional Executive for Hampshire.
Simon Wilkinson – has reached the end of his four-year term as a Propertymark Board Member representing NAEA Propertymark members.
David Votta – after serving his year as President of ARLA Propertymark will remain on the Advisory Panel as immediate past-President.