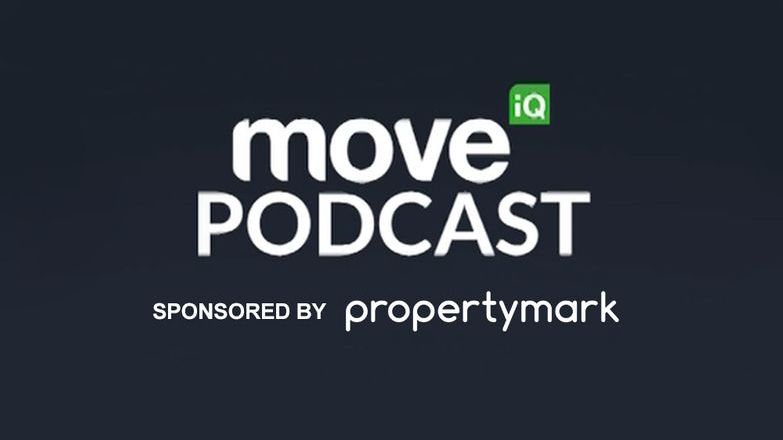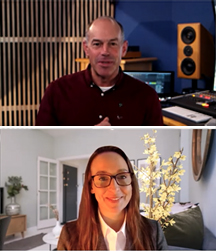 The series, which will be available via all podcast apps and later on Move iQ's YouTube channel, kicks off on Boxing Day. Phil Spencer will be in conversation with NAEA Propertymark President Liana Loporto-Browne on how to recognise a qualified and experienced agent and what to do if things go wrong.
A further eight episodes will be published weekly thereafter. During the series, Phil will talk to Nathan Emerson, Propertymark CEO about being a savvy seller, speeding up the conveyancing process and how to reduce the chances of a sale falling through, as well as the very best times to sell a house.

Maxine Fothergill, ARLA Propertymark President will provide advice to tenants on avoiding the rental pitfalls, the practical implications of energy efficiency regulations for landlords and the choices that tenants face at the end of a fixed-term tenancy.
Consumer protection
Phil who wears the members' Propertymark lapel pin throughout, shows the audience the Propertymark Protected logos and explains that in other parts of the world, the property industry is much more tightly regulated. He states that professional self-regulation such as Propertymark Protection is essential to consumers.
Are you Propertymark Protected?
By using one of our members you are guaranteed to be consulting with a professional agent who will give you up-to-date advice and guidance.
---