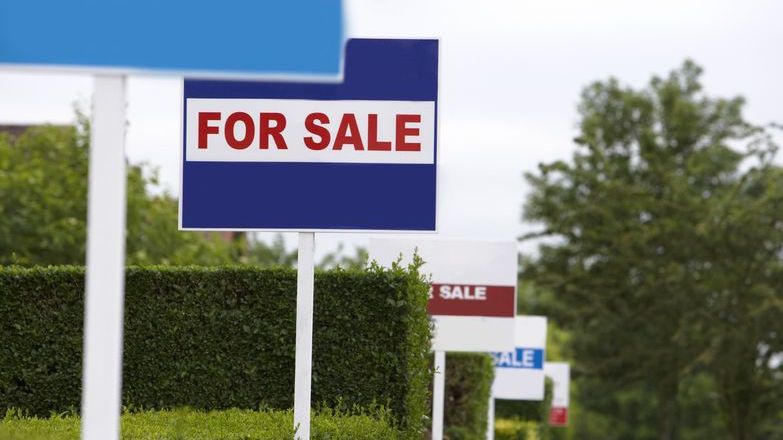 NTSELAT's was asked by the industry to provide a view on the use of POA as part of their ongoing process to improve the disclosure of material information on property listings.
The use of 'POA' in relation to a listing on a property portal or an agent's website is likely to be misleading as it withholds or in some cases masks the asking price from consumers. A property's price is information which the average consumer needs in order to make an informed transactional decision, i.e. make an enquiry about the property, conduct further research or arrange a viewing.
With support from Propertymark and other industry leaders, NTSELAT has kicked off a three-phase project which has been developed in response to defining what constitutes material information for property listings.
Under newly announced rules by the National Trading Standards Estate and Letting Agency Team (NTSELAT), a property's council tax band or rate, price and tenure (for sales) must now be included on all property listings by the end of May 2022.