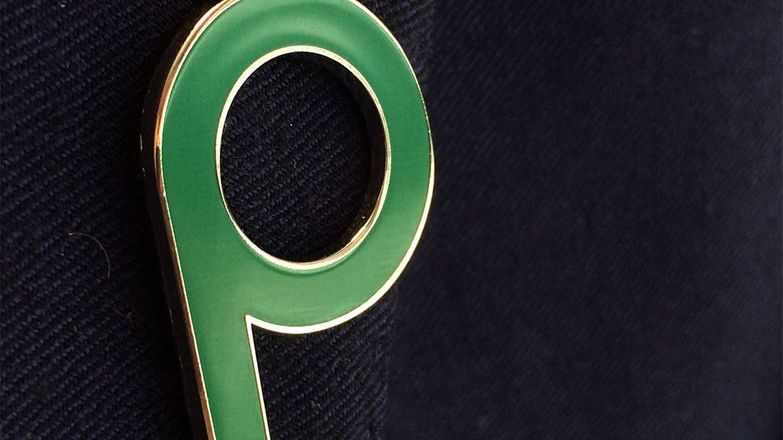 Membership retention is at an all-time high and in addition to offsetting the effect of rising costs, we will continue to deliver on our existing commitments and capitalise on opportunities to improve and expand the tangible advantages of membership.
No cost increase for CMP
Client Money Protection (CMP) fees will also be maintained at 2023 levels. The CMP levy charged to Propertymark firms holding client money is largely determined by our third-party premium. As with all insurance-type policies, costs are dependent on claims, however, our prudent approach to risk management is providing stability and value for members.
Offering tangible value
There are five different associations that make up Propertymark, each offering a tailored membership for a different area of the property sector. Our annual membership subscription offers extreme value for money with a reduced fee for additional membership to other divisions. We onboard student members too, at a reduced rate as they progress to becoming qualified agents.
Our commitment to members
Carefully managed reserves and commercial partnerships enable us to support members in delivering a wide range of solutions as well as allow us to subsidise the cost of membership. These all help us provide a protective shield for members as they navigate through ongoing economic challenges.
Propertymark will continue to offer a full suite of benefits, including free Regional Conferences in England and National ones in Scotland, Wales, and Northern Ireland.
Our newly expanded Lettings Helpline, increased policy engagement, bespoke compliance support, exclusive member social media communities, brand new qualifications, a well-resourced digital knowledge hub and an award-winning member magazine, are also included in the cost of membership, delivering maximum value on top of being part of a nationally recognised regulatory brand of credible property professionals.