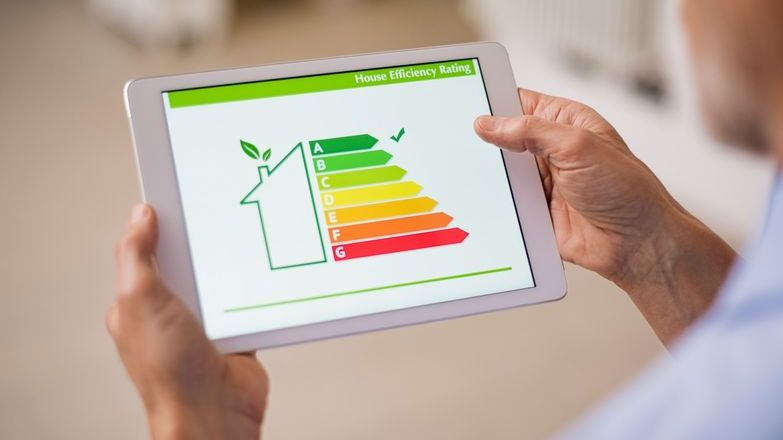 The consultation
The UK Government claim that the proposals set out in the Improving the energy performance of privately rented homes consultation will bring significant benefits to landlords, tenants and our environment including:
New Energy Performance Certificate (EPC) requirements
All new tenancies from 1 April 2025 and all existing tenancies by 1 April 2028 must meet band C or higher on an EPC.
Requiring a valid EPC to be in place at all times while a property is let.
Other new controls/duties for landlords
The requirement for landlords to install 'fabric first' measures e.g. insulation.
The private rented sector to support the uptake of smart meters.
Tenants
Powers for tenants to request improvements and redress where a property is in breach.
Penalties and compliance proposals
Introduction of a private rented sector property compliance and exemptions database.
Increase the maximum fine level to £30,000 per property for each breach of the regulations.
Enable local authorities to use EPC Open Data, introduce benchmarking and inspect properties to improve compliance with the rules.
Requirements for letting agents
Requirement on letting agents and online property platforms to only advertise and let properties compliant with the rules.
Requiring landlords to provide an EPC prior to a property being advertised.
Cost cap and affordability proposals
Introduction of an affordability exemption.
Increasing the cost cap to £10,000 inclusive of VAT per property.
Updated exemption regime to come into force on 1 April 2025.
Propertymark strongly encourages letting agents to respond to this consultation and voice their opinions on how these proposals will impact the sector. Propertymark will also be responding to this consultation and will share our response once submitted.
In our 2019 General Election manifesto, we called on the incoming government to reintroduce the Landlord's Energy Saving Allowance and extend it to include anything contained within the Recommendations Report of an EPC. We are pleased that the UK Government has recently introduced the Green Homes Grant and we will be pressing for additional help to support the sector. Ambition and setting targets for improving energy efficiency are meaningless if opportunities and support are not offered in order to achieve them.
free Download
Propertymark wants to see more energy–efficient homes, but any new requirements set out by the Government must be realistic and achievable.
View consultation (closes 30 December 2020)