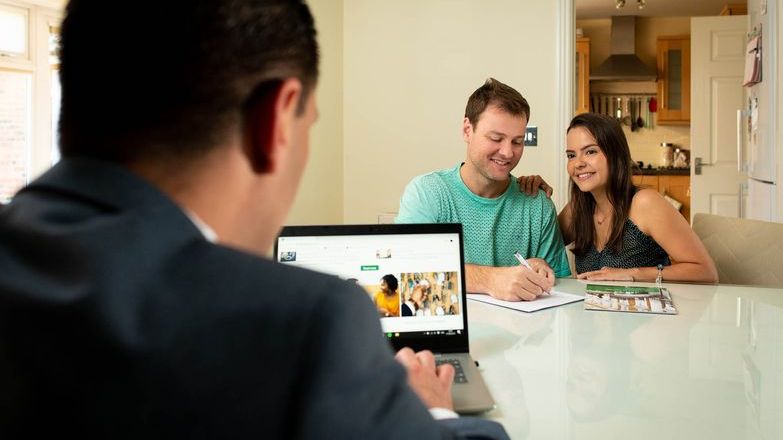 As part of wider moves to reduce the work involved for letting agents and landlords, and to minimise the scope for human error or criminal abuse of the system, presentation of a physical document by these groups, will no longer be accepted as valid proof of Right to Rent.
Where new arrangements come into force, landlords will not need to retrospectively check the status of BRC, BRP or FWP holders who entered into a tenancy agreement up to and including 5 April 2022. Landlords will maintain a statutory excuse against any civil penalty if the initial checks were undertaken in line with the guidance that applied at the time the check was made.
What is the online service for Right to Rent checks?
Since 2015, landlords have been required to check that all prospective tenants have lawful immigration status in the UK before entering a residential tenancy in England, to avoid being liable for a civil penalty. Landlords can delegate this responsibility, along with maintaining records and conducting follow up checks in relation to time-limited status, to a letting agent.
Currently, tenants can choose whether to offer hard copy documents or a digital share code but from April 2022, this changes for specified groups. To carry out an online right to rent check, landlords need the applicant's date of birth and their share code, which they will have obtained online. There are currently no plans to extend the Right to Rent scheme to the rest of the UK.
To complete the online right to rent check, landlords will enter a prospective tenant's details by visiting the 'checker' side of the service.
Updated guidance on how to conduct a right to rent check on BRC, BRP and FWP holders from 6 April 2022 will be published shortly on GOV.UK.