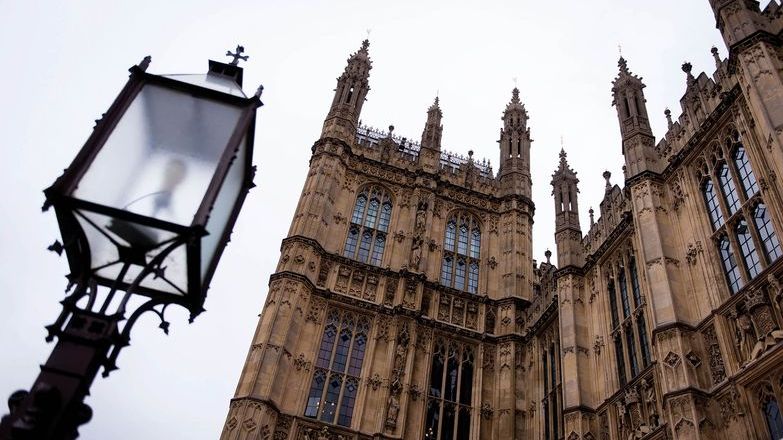 The Building Safety Bill is the main legislative response to the fire at Grenfell Tower in June 2017 and is due to make changes to building regulation and management. Action will take forward the UK Government's plans to implement the conclusions of the independent review which found a new system of regulation was required for the design, construction and occupation of high-rise residential buildings.
Changes to the Bill agreed at the committee stage were mostly technical provisions, although many related to the extension of specific stipulations to Wales. However, one new clause added to the Bill would prevent higher risk buildings from being occupied while there was no completion certificate.
High-rise remediation funding
A revised approach to dealing with building safety for residential buildings between 11 and 18 metres was announced by Michael Gove, the Secretary of State for Levelling Up, Housing and Communities.
The announcement included scrapping the proposed loan scheme for cladding remediation for high rise residential buildings. Instead, Government has written to developers asking them to make contributions to fund the work, in line with their responsibility and profits and given a hard deadline of early March. If this fails, the Secretary will consider legislation and taxes on those deemed most responsible. It was also promised that the Building Safety Bill would see further amendments to protect leaseholders from costs, forfeiture and eviction due to historic fire safety costs.
Gove also announced that the Bill would retrospectively extend the legal right to building owners and leaseholders to seek compensation from their building's developer for safety defects for a period of up to 30 years.