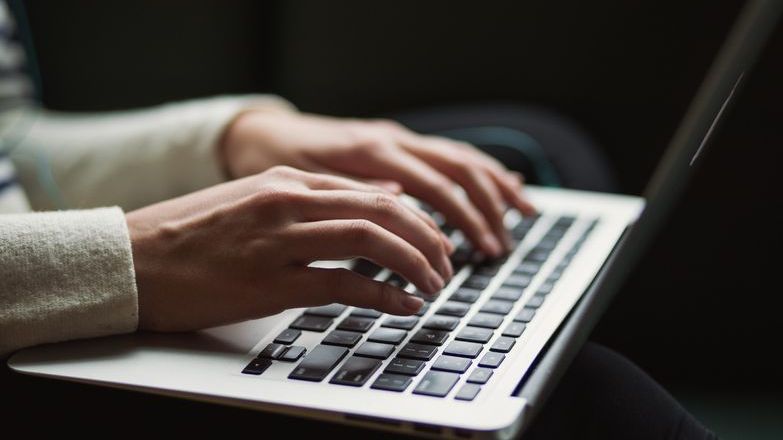 Additionally, the digitisation of the service, where currently available, has been reduced from 39 days to a few minutes and the average cost of an official search lowered from £80 to £15. The search results will also no longer reveal adjoining registration details, making them more straightforward to read.
Material information made easier
LLC searches are usually required as part of gathering material information on a property. These can be restrictions or prohibitions on the use of a property, such as planning permissions or listed buildings.
Agents need to make sure that all staff are trained on the need for the proper gathering of material information. As well as knowing how to undertake it fully and correctly, even as the market adjusts to the situations of buyers, vendors, and agencies during the pandemic.
Propertymark's Sales Protocol Toolkit, developed with industry professionals, will provide a practical, best-practice system to ensure agents meet their obligations on gathering property information. Within the Toolkit is a Property Information Questionnaire (PIQ), which can be used alongside HM Land Registry title documents and plans. Encouraging and supporting vendors to complete the PIQ accurately, will speed up transactions and reduce fall-through rates. Omissions and inaccuracies often lead to conveyancers raising queries and this is what creates the delays which stretch the transaction out.
Further changes planned as central register progresses
HM Land Registry continues to work with local authorities in England to migrate its LLC data to a central, digital register. This should make searches even less complex, with instant-access searches of the online data.