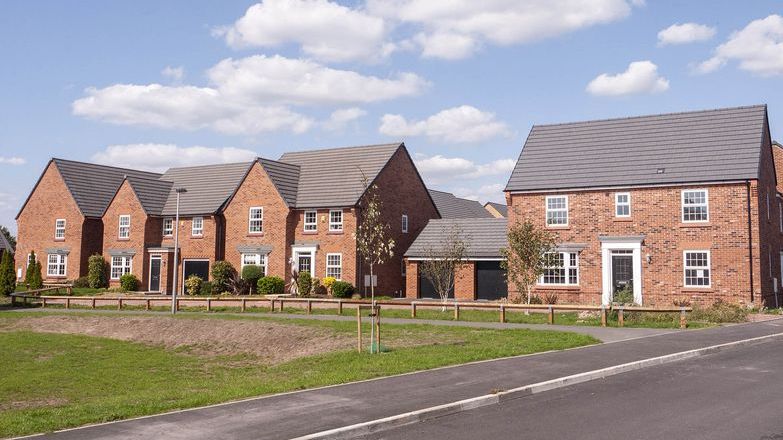 Housing demand
Despite evidence of the need for more than the UK Government's target of 300,000 new homes each year, based on the current rate of progress we are unlikely to meet this target until at least 2028.
Action is also required to address the impact of the material shortages and reduced workforce capacity in the construction industry and to ensure the planning system ensures a balance of new supply, supported by adequate infrastructure, across all tenures in line with relative need and demand.
Additionally, action is needed to bring more empty homes back into use and utilise the potential of existing stock.
Housing regulation
The New Homes Quality Board code of practice will go some way to improving quality in the home building industry and improve protections for buyer and the introduction of a New Homes Ombudsman for developers to provide effective redress for new home buyers is also positive.
To overcome skills shortages within the property industry there must be full mandatory regulation of letting agents in England, and sales agents working across the UK, including developer's sales staff. Within these sectors, regulation offers huge potential to professionalise the sector, drive up standards, upskill our workforce and stamp out bad practice.
The impact of the pandemic presents important opportunities in the tax system to help meet the UK's housing demand, including reviewing property taxes in light of Covid-19 and the movement and affordability created by the Stamp Duty Land Tax holiday.
To ensure that landlords stay in the PRS and continue to provide much needed homes for people who rent, the UK Government should review all relevant buy-to-let taxes and the impact of recent legislation, such as the changes to mortgage interest relief, on the sector.
Read our consultation response