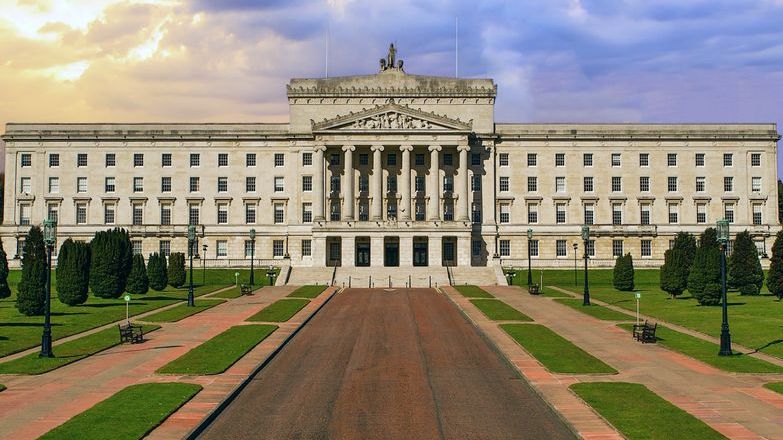 The Regulations now permit up to six people (including children) from two households to meet outdoors or in a garden. Two households can also undertake outdoor sporting activities – this allows sport, such as golf and tennis, to resume in small groups of individuals from two households. However, clubhouses and sports facilities including changing rooms, showers, kitchens, and meeting rooms must remain closed apart from essential toilet facilities. Garden centres and plant nurseries can now operate a contactless click and collect service.
High street agents remain closed
Restrictions for the property sector are unchanged with high street agencies remaining closed to the public. Strictly following the safety guidance is still paramount. The Northern Ireland Executive strongly advises that virtual viewings are used wherever possible, but viewings of properties can take place, however, household mixing must be avoided during viewing.
Associated activities, for example, removals processes, property preparation, handover of keys, surveys, and valuations can also take place in line with guidance on working in other people's homes.
Financial support from Northern Ireland Executive
The Coronavirus Financial Assistance (Business Support) Scheme 2021 was launched by the Department of Finance on 31 March. The further financial support is for businesses who have financially suffered through the Coronavirus pandemic and were not eligible for any of the financial support previously available.
If financial support was previously obtained whereby payment of not less than £10,000 was received under any of the following Schemes, a business will not be eligible:
Localised Restrictions Support Scheme
Coronavirus Restrictions Business Support
Once it becomes operational, details of the Scheme will be found on the Department of Finance website.