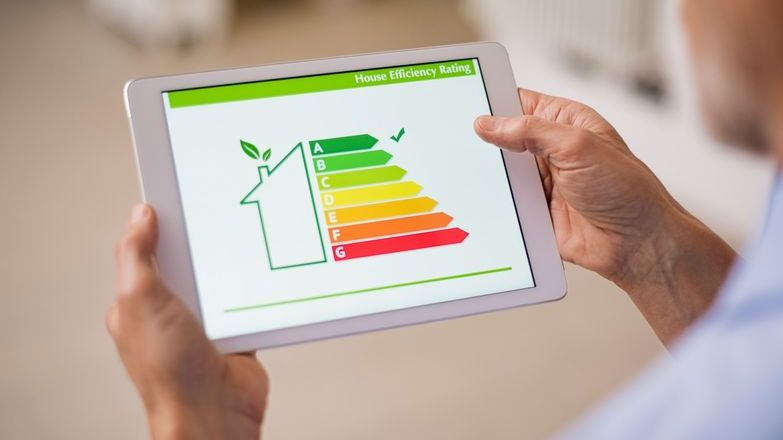 Sunak reiterated the UK Government's commitment to achieving net zero by 2050 but said a new approach was needed which is pragmatic and realistic.
Energy efficiency to be incentivsied not mandated
Policies to force landlords to upgrade the EPC rating of their properties have been ruled out, although the UK Government will continue to encourage improvements. This provides some relief to hard-pressed landlords who have been worried by the potential investment needed to at a time when budgets are squeezed for everyone.
The uncertainty around these measures has been having a negative effect on the PRS for some time. In our August 2023 report, Energy efficiency in UK property: Where to go from here?, we cited feedback from property agents that said the lack of communication and guidance from governments on energy efficiency regulations was the cause of confusion and stress across the sector.
Any future targets must be fully backed by legislation that incentivises and encourages people rather than penalising them.
Boost to boiler upgrade scheme
The Prime Minister stated that the boiler upgrade scheme will be increased from £5,000 to £7,500 with 'no strings attached'. This grant is available to support the installation of heat pumps and biomass boilers in homes and non-domestic buildings in England and Wales.
This development is welcome - Propertymark have previously given evidence to the House of Lords Built Environment Committee Inquiry on the scheme, outlining low take-up because the available funding was inadequate compared to the overall costs of retrofitting.
In the short term, increasing grants for the boiler upgrade schemes will support more landlords and homeowners, but we know from member agents that awareness of the scheme remains low. Despite the cooling of approach from the Prime Minister we hope that this hands-off way of doing things allows homeowners and landlords to improve properties at a more flexible and affordable timetable which they can more easily manage.