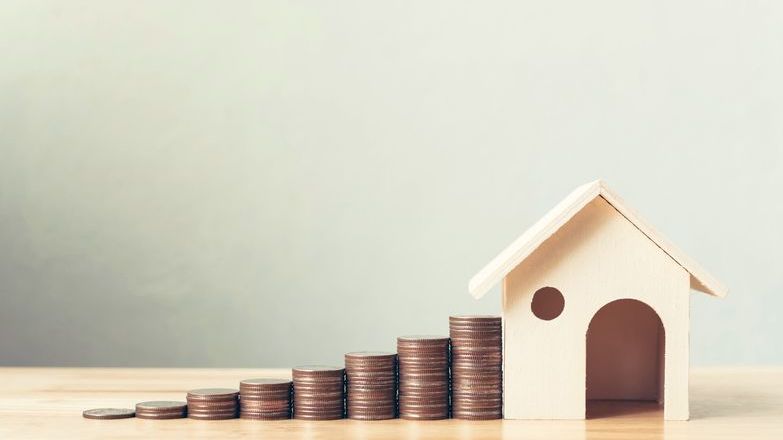 More than 8 million households across England, Scotland and Wales will receive a total of £650 which will be tax-free, will not count towards the benefit cap, and will not have any impact on existing benefit awards.
As the cost-of-living crisis continues to bite, agents and landlords can play a crucial role in signposting tenants to the help available to ensure payments are received. If someone believes they are entitled to a payment and it's not been received by the end of July, they should contact the Department of Works and Pensions (DWP) to check.
Communities Minister, Deidre Hargey confirmed payments will also be made to those in greatest need in Northern Ireland, similar to those announced by the UK Government.
Qualifying criteria
To receive the first payment, households needed to be in receipt of one of the qualifying benefits, or have begun a claim which is later successful, as of 25 May 2022. The qualifying benefits are Universal Credit, Income-based Jobseekers Allowance, Income-related Employment and Support Allowance, Income Support, Working Tax Credit, Child Tax Credit and Pension Credit.
Additional help
The payments to those on income-related benefits are part of the help announced by the UK Government on 27 May 2022, with £400 credit from energy suppliers, £300 for pensioner households and £150 for those receiving disability benefits still to take place.
The UK Government has launched a new £15 billion package targeted at those most in need. As living costs continue to increase, agents and landlords will want to ensure that their tenants receive all the help to which they are entitled.