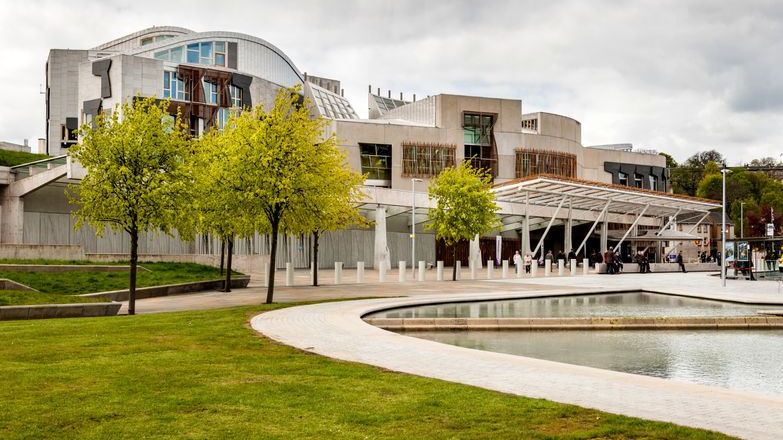 The scheme, which was first launched in 2019, had to close early due to the unprecedented number of applications submitted. The Scottish Government has not set a deadline for the new fund but are keen to make buyers aware that it will be closed to new applications as soon as the budget has been exhausted and any new applications received after then will not be processed.
First Home Fund eligibility
The Scottish Government has said that any currently approved applications which have been delayed because of the pandemic will receive funding, provided it was submitted before 12 March 2021 and the applicant's position remains unchanged.
Shared equity scheme
It is a shared equity scheme meaning the costs of the purchase are split between the buyer and the Scottish Government. No monthly or interest payments are paid to the Scottish Government instead the buyer will normally pay back the share from the sale of the property.