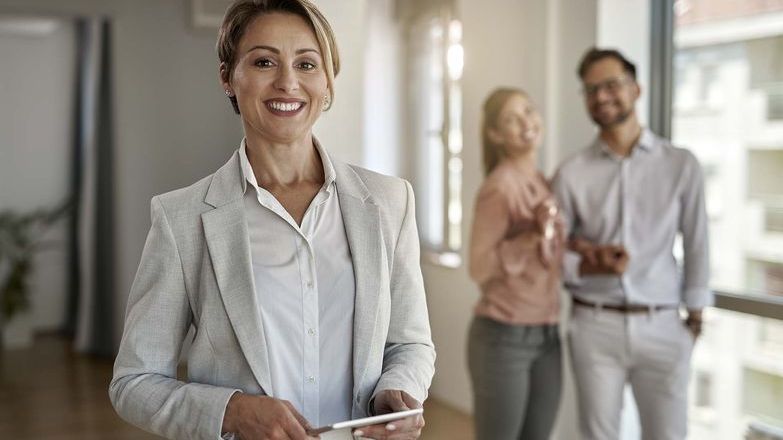 He pressed for agents to make sure all key details are sourced upfront, so consumers are aware of everything relating to a property to avoid complications during the conveyancing process.
Portals no longer accept wrong information
From today, 1 July 2022, Rightmove has introduced new data fields to comply with the NTSELAT's Part A new rules.
Under newly announced rules by the National Trading Standards Estate and Letting Agency Team (NTSELAT), a property's council tax band or rate, price and tenure (for sales) must now be included on all property listings by the end of May 2022.
'Price on application (POA)' and 'offers invited' can no longer apply for any new properties listed on portals. Unless there is a price stated, listings will not go live. Agents, however, are still able to use terms such as 'offers in excess of £…'.
David Cox, Legal Director of Rightmove, speaking at the conference, warned portals still aren't compliant due to third-party CRM systems not being geared up to provide the required data inputting fields for agents to be compliant.
Munro outlined there were no plans to start issuing penalties immediately as NTSELAT is prioritising collaboration. However, ongoing work between the portals and data providers remains a priority so the whole process follows the requirements set out in the new rules.
Part B – non-standard features incl. physical or structural characteristics, form of construction, and availability of service (electricity, gas, water, broadband, etc) will come into force in the next few months. Part C, other information that affects or impacts a property, such as the high risk of flooding or the presence of Japanese knotweed will follow early in 2023.
Educating consumers
A significant initiative announced at the conference is the expansion of consumer understanding of Propertymark Protection and the risks of using an unqualified agent. The new partnership with Move iQ, founded by property expert and TV personality, Phil Spencer, will provide a platform to share the message that standards matter.
Supporting agents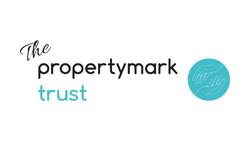 The NAEA Propertymark National Conference also saw the renaming of the charity arm of Propertymark – The Propertymark Trust (formerly Arbon Trust).
The trust exists to provide confidential support where it is needed most, typically in times of hardship which could be due to mental or physical illness or financial hardship. The Propertymark Trust can also support education where there is a strong case to help members become better qualified. Their website outlines the details and how you can donate.