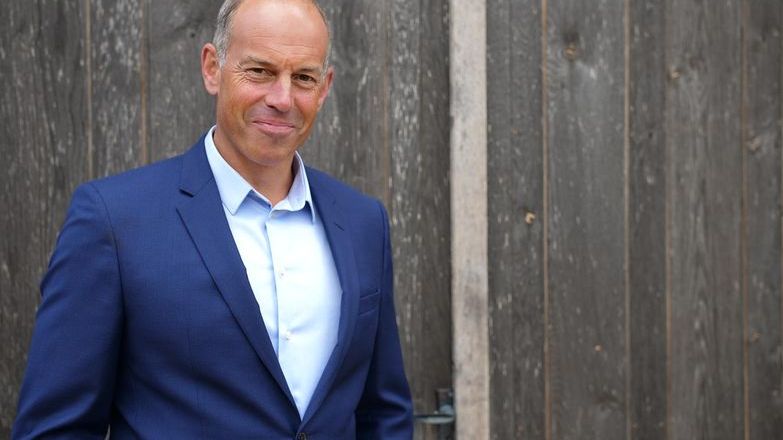 Positioning our members front and centre as credible professionals and the agent of choice
The partnership represents significant investment and is underpinned by Phil Spencer's desire to help all those buying, selling, letting and renting, to identify the agents in their local area who are best in class, and to understand the importance both of regulated agencies and qualified professionals.
Move iQ podcast series
It follows a Move iQ podcast series at the start of the year, where Phil Spencer invited input from Nathan Emerson, CEO of Propertymark alongside the Propertymark Presidential team.
We sponsored series 6 of the Move iQ Podcast. Join Phil Spencer, founder of Move iQ and popular presenter of Channel 4's Location, Location, Location, and members of the Propertymark team as they talk about the common issues that buyers, sellers, landlords and tenants face.
This announcement is the latest development by Propertymark to deliver on strategic commitments
Set out by the Propertymark Board in February 2021, the strategy's objectives focus on four pillars with members at the heart, underlining the importance of members having a clear voice in lobbying and the media, and of consumers differentiating on quality.
"Standards matter and we fully support Propertymark in pushing this forward"
Download our toolkit and benefit from Phil Spencer's endorsement of Propertymark Protection, with your clients and prospective clients. The kit contains a range of files for email footers, printable posters for display in your offices and social media graphics.