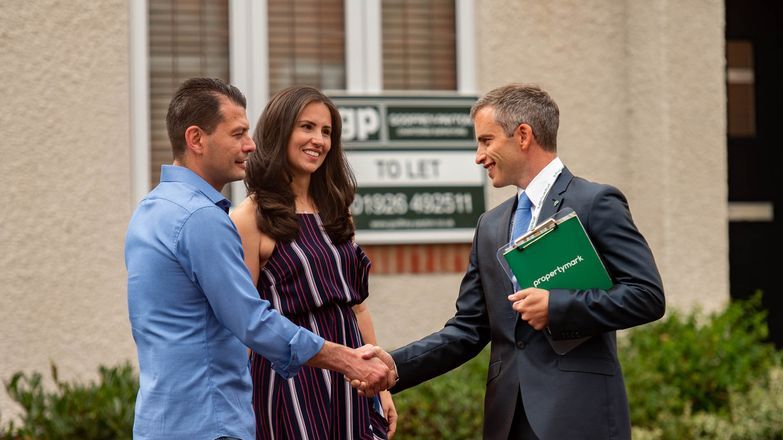 Emerson is keen to further the shared values of professional standards in the industry and to continue ensuring that Propertymark members' interests are well represented.
A key supplier to the private rental sector, TDS operates tenancy deposit schemes across the UK with over £2 billion of deposits protected.
One key element of the relationship is that TDS can offer Propertymark and RICS preferential deposit protection rates through the links with the two founder organisations.
TDS was originally set up in 2003 by ARLA and RICS as a not-for-profit company limited by a guarantee, to operate a voluntary tenancy deposit scheme on behalf of ARLA and RICS lettings agents. Propertymark launched in February 2017 combining ARLA, NAEA, NAVA, ICBA and APIP – groups dedicated to promoting high industry standards for over 50 years.
TDS also operates the Tenancy Redress Service, TDS Resolution, TDS Northern Ireland, and SafeDeposits, and has recently been selected as the New Homes Ombudsman.
Tenancy Deposit Scheme (TDS) is the only not-for-profit, Government-approved tenancy deposit protection scheme offering both FREE Custodial tenancy deposit protection and Insured tenancy deposit protection.