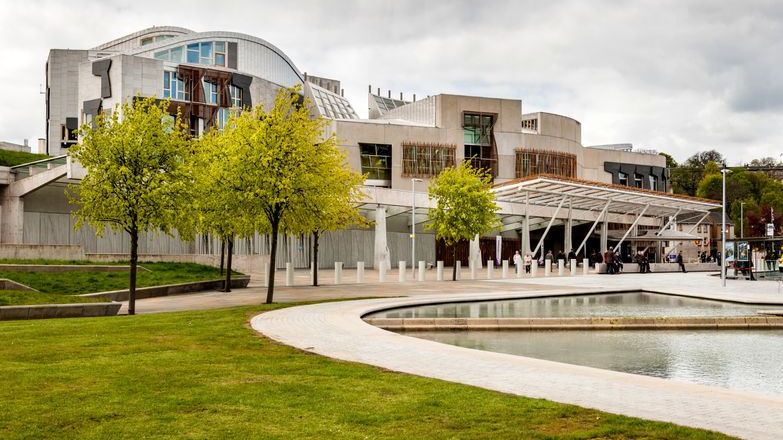 The fund re-opened on 1 April 2021 with a budget of £60 million. The aim was to provide first-time buyers with up to £25,000 to help them buy a property that meets their needs and is located in the area where they want to live.
First launched in December 2019 with an initial budget of £150 million to pilot a new approach to supporting first-time buyers, was open to all first-time buyers in Scotland and could be used for new build and existing properties.
The closure was announced on the Scottish Government website stating the fund is fully committed for 2021-22 and applications are now closed. Any applications in progress but not yet submitted at point of closure are unable to be processed.