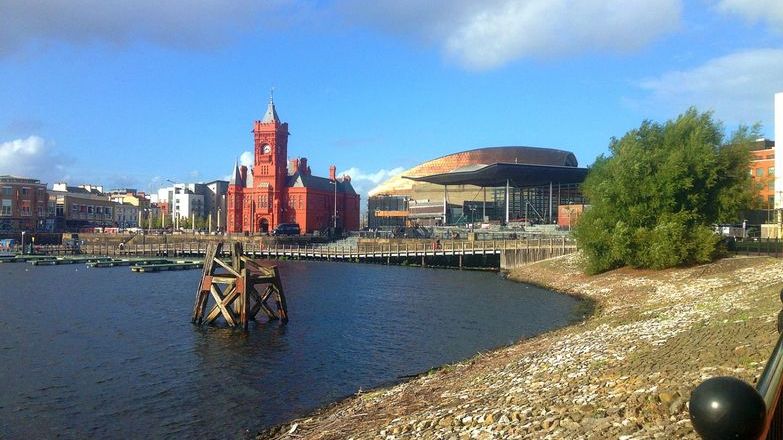 Minister for Climate Change, Julie James MS, has announced that the eligibility period for applications for the Tenancy Hardship Grant is to now also include COVID-related arrears built up between 1 July 2021 and 31 December 2021.
Previously, the grant was only available for those who had experienced COVID-related arrears between 1 March 2020 to 30 June 2021.
The extension means that those who were affected by the removal of the furlough scheme in September or suffered a significant decrease in income when the Universal Credit uplift came to an end in September 2021, are now able to apply for the grant.
Social housing tenants who were not in receipt of housing-related benefits when they accrued COVID-related rent arrears can also now benefit from the extension.