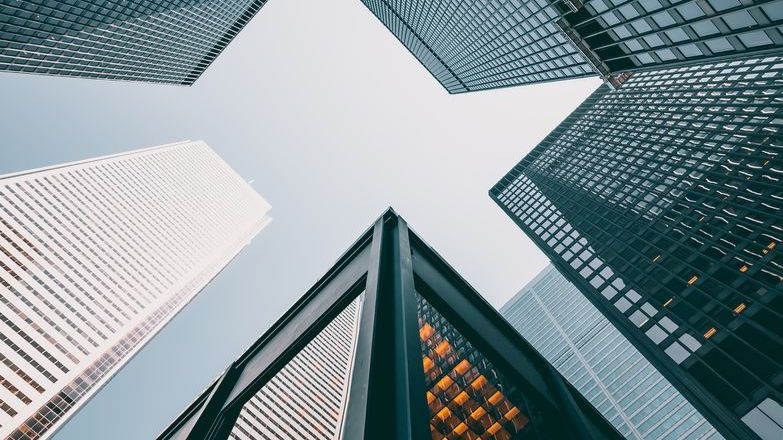 Care sector
A focus for the year ahead is likely to be the demand from the health and care sector, as well as the changing habits of where people work, shop and socialise which continue to be a major driver.
In the care sector specifically, commercial agents are expected to see expanding care home operators delivering the likes of dementia and palliative services as well as potentially a rise in a new form of care home which specialises in long COVID health problems. Changes may come in the form of extensions to existing sites, new-builds, or the conversion or adaption of existing vacant properties such as offices, pubs or hotels.
An increase in the need for commercial units may also come from other areas of the care sector, such as the wider network of PPE manufacturers and suppliers in addition to the tech companies and laboratory spaces in healthcare.
Smaller commercial spaces
Online and home-based businesses thrived during the pandemic, meaning the market has seen an increase in demand for smaller commercial spaces. This phenomenon has also led to innovations such as business owners who have taken the initiative to band together and create 'home business hubs' in larger units.
Office and retail units based away from traditional town and city centre commercial hubs have also become more popular since the pandemic, resulting in the equalisation of property values and rental incomes in outlying areas of towns, cities and rural areas. This is positive for pub owners or operators, with less coming onto the market than in recent years.
Low interest rates
Agents may also see a shift in the number of properties owned by individuals rather than investors as the former look to take advantage of low-interest rates to buy properties that are currently being rented and provide more flexibility for their business expansion.
Alongside this, commercial property and business buyers may be re-evaluating their portfolios and investments and considering the evergreen nature of future acquisitions to weather any lockdown storms of the future.