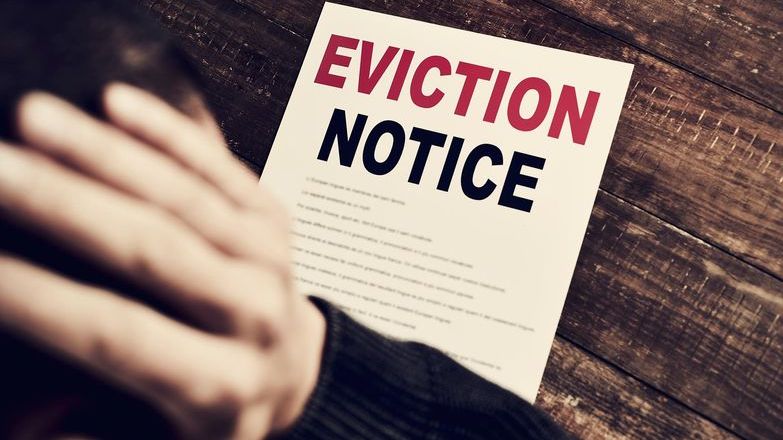 Compared to pre-pandemic levels during July to September 2019, landlord possession actions (claims, orders, warrants, and repossessions) have decreased by:
64 per cent for claims
75 per cent for orders for possessions
69 per cent for warrants
35 per cent for repossessions
As a result of new policies associated with the coronavirus outbreak, landlord possession actions have dropped significantly — a trend that has continued past the date when protections such as bans on evictions were lifted.
Since 2016, figures have been on a steady downwards trajectory, and letting agents worked tirelessly throughout the pandemic to resolve issues between landlords and tenants by negotiating rent reductions and acting as mediators.
Read the full report...