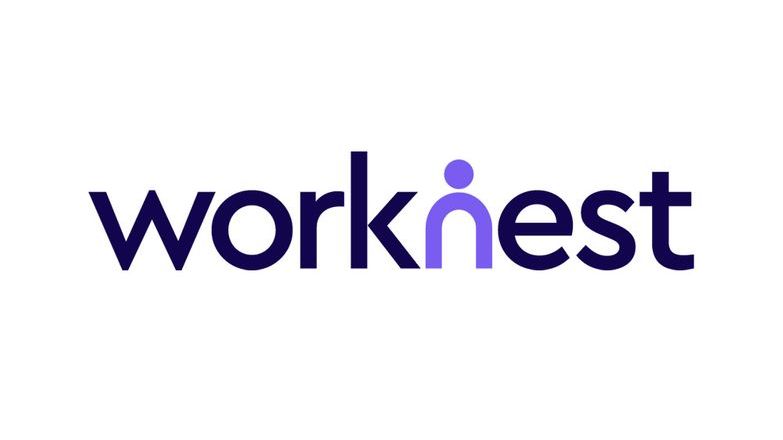 WorkNest recommends that employers address the difference in trust and happiness highlighted by employees in the report to avoid potential action being brought against them. By keeping health and safety as a priority, businesses will have a competitive advantage in what WorkNest believes will undoubtedly be another challenging year ahead for all organisations.
Workplace discrimination
The report revealed a mounting risk of discrimination in the world of hybrid working, as only 52 per cent of the 491 employers surveyed were confident that office-based and home-based workers would be treated in a fair and even way.
Likewise, employees are equally bleak in their outlook as just 40 per cent of the 1,061 employees believed that office and home-based workers would receive equal treatment.
Staff relations
Almost a third (28 per cent) of employees stated they wouldn't hesitate to take formal action against their employer, despite a high proportion of employers reporting that they would be reluctant to return the favour — the majority (64 per cent) said that they would put off taking action.
The pandemic has been highlighted as the cause of the shift in the power dynamic, as almost a third of employees cited that they are now more likely to act against their employer as a direct result.
Health and safety at work
Unsurprisingly, there was one key element of the report that both employers and employees agreed upon, which was the high standards for health and safety at work — especially through the lens of a post-COVID society.
Over half of employers said that the pandemic has fundamentally changed the way they view health and safety at work, with most saying that they work 'reactively'. The research also revealed that there was an overall greater commitment to health and safety in the workplace because of lessons learned during the pandemic.
Employment advisory service
Principal, Partner, or Director (PPD) Propertymark members can access the Propertymark Employment Advisory Service, which entitles them to free quality legal support from leading compliance specialists WorkNest (formerly known as Ellis Whittam).
WorkNest's dedicated team is made up of solicitors, barristers, chartered legal professionals, and health & safety consultants whose combined experience of supporting the professional services sector is unrivalled.
Principal, Partner or Director (PPD) members can use the Employment Advisory Service to get free quality legal support from WorkNest (formerly Ellis Whittam).
Read the report