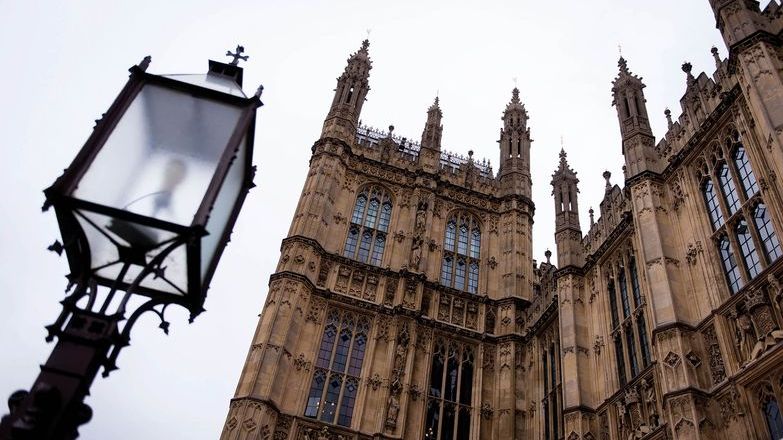 End to ground rents confirmed
There was the welcome confirmation of leasehold reform, which will put an end to ground rents as per the announcement from the Housing Secretary Robert Jenrick earlier in the year.
Propertymark has campaigned for years for changes to the leasehold system to resolve the issue of escalating ground rent. We have responded to multiple consultations and in 2018 our research Leasehold: A Life Sentence found that 46 per cent of leasehold house owners were unaware of the escalating ground rent when they purchased their property.
Thousands of homeowners are stuck in leasehold houses they cannot afford to continue living in and cannot sell. We surveyed over 1,000 people who bought a leasehold house to explore the extent of the scandal which has left thousands of Brits trapped in leases leases with third parties.
Today's confirmation is a step in the right direction, however, we encourage the UK Government to extend this to those who already own a leasehold property, as well as all retirement properties, to create a level playing field.
On 7 January 2021, the UK Government announced reforms with the intention of making it easier and cheaper for leaseholders to buy their homes in England.
New Building Safety Regulator
As part of the Building Safety Bill, the UK Government intend to establish a new regulator for building safety along with substantial reforms to the building safety regime. A draft Building Safety Bill has already had pre-legislative scrutiny. It was included in the 2019 Queen's Speech and published in draft form last July.
In September last year, we highlighted concerns with the proposals, including the role of estate and letting agents when buying, selling and renting property, material information, and the remediation of any unsafe cladding.
Planning reform and homeownership
Another key announcement was the new Planning Bill, which aims to simplify and speed up the planning process while making it harder for homeowners to block new housing schemes.
With the recent repeated months of record-breaking activity, there is a severe lack of housing stock. Simplifying the planning process and increasing the amount of house building will be a welcome answer to this growing problem but it must be used effectively at a local level.
Renters' Reform
Finally, there will be some developments in the coming months for reform in the private rented sector. The UK Government's consultation response on reforming tenancy law to abolish Section 21 will be published later this year, along with their proposals on the 'lifetime' tenancy deposit scheme. A White Paper detailing the whole reform package will be published in the Autumn with legislation following shortly after.