North West Conference
Join us at the Copthorne Hotel for an expert conference covering a wide breadth of property agency specialisms and best practice. Focus on recruiting the best people for your business, tax efficiency, the latest regulatory developments and ways you can keep your customers calm and respond positively to any complaints. We'll wrap up the conference with our legislative update, providing an overview of all the key areas you need to be aware of. Don't miss out, book your place today.
Overview
Why attend?
Our conferences are an ideal place to network with like-minded professionals, stay up to date with current legislation, learn business skills as well as providing you with the latest thinking on industry best practice. Propertymark members can also record their attendance as Continuing Professional Development (CPD).
Ticket prices

Members: £99 (+VAT)
Non-members: £130 (+VAT)
Featured sessions

Dealing with difficult people
Clare Yates | CY Training Works
The best way to deal with difficult people is to prevent them becoming difficult in the first place. Easier said than done when your customers are in an emotionally charged process of buying and selling homes worth hundreds of thousands of pounds. Clare will discuss simple ways you can keep your customers calm and respond positively to any complaints.

Attract the best people for your business
Nicola Broomham | Broomham Recruitment
Win the war over talent and retain your agency's key players. Nicola is known for her straight talking approach and big hair whilst her award-winning recruitment agency has been recognised for doing things 'the right way'. She will discuss alternative recruitment solutions, playing the attraction game, defining your needs and interview techniques.
---
Look back at the North West Conference 2021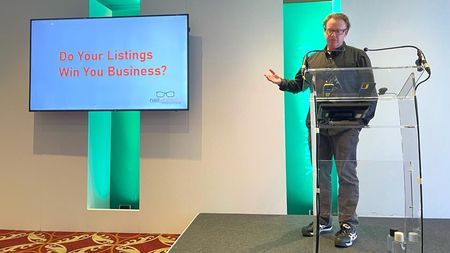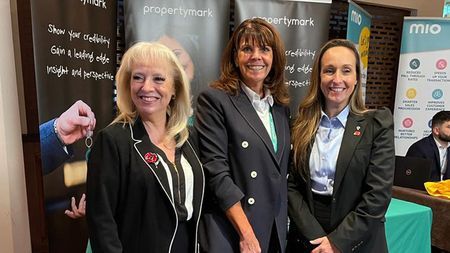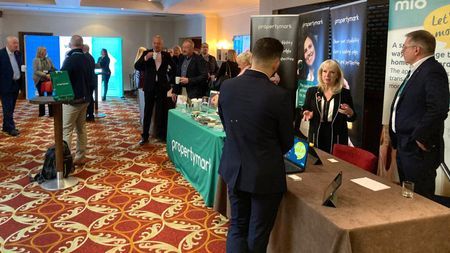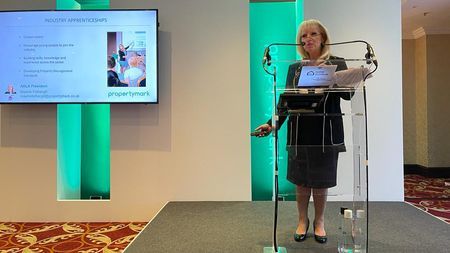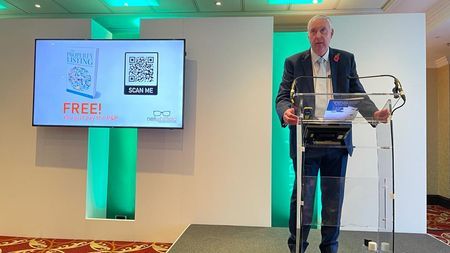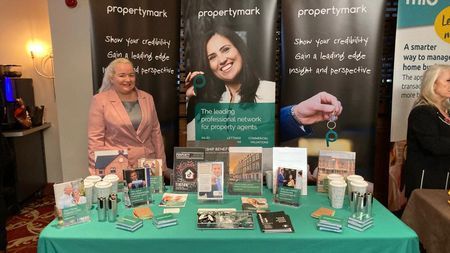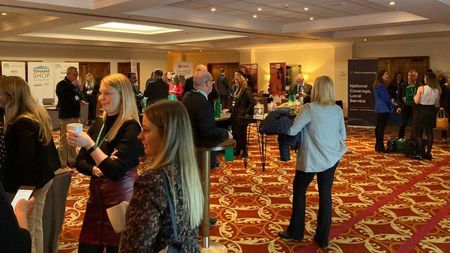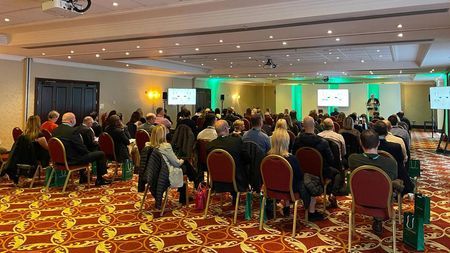 Facebook live
Sponsored by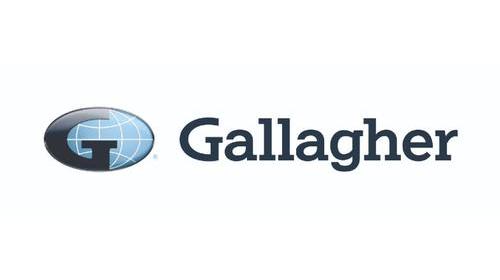 Gallagher are Propertymark's official insurance broking partner, offering up to 20 per cent off professional indemnity insurance for Propertymark members. The insurance scheme is underwritten by Hiscox, and has enhanced coverage provided for theft by employees, an element which is sometimes excluded from professional indemnity insurance. We may be able to reduce your insurance costs by combining your professional indemnity with a combination of the add-on products. Contact our dedicated team to find out more.
I think the ''Baddies'' from Trading Standards, The Property Ombudsman and GDPR updates were the most informative speakers, and had a real enjoyable approach, keeping heavy material quite light. Also meeting lots of like-minded letting agents and property professionals was nice!

Dan Alsop
CGT Lettings
Clare Yates—what a great speaker, very engaging and made it light-hearted while gaining valuable tips.

Penny Preston
Lewis Haughton Wills
All speakers very good and those who had exhibitions up in the 'mingling room'. Propertymark are doing some really good work now and you can see this has been building for a few years, I especially appreciated the comms during the lockdowns and the panic of Covid. The constant communication and info was very good and really helped.

Phillip Bishop
Perry Bishop
Venue
​Copthorne Hotel Manchester
Quays
Clippers Quay Salford
Manchester
M50 3SN