North West Regional Conference
Stay ahead of new legislation and take new skills and knowledge back to your branch. Our conferences are an ideal place to network with like-minded professionals, stay up to date with current legislation, learn business skills as well as providing you with the latest thinking on industry best practice. Propertymark members can also record their attendance as Continuing Professional Development (CPD).
Overview
FREE for members
* In response to demand we doubled the size of our conference programme and continue to offer members a free place at an annual National or Regional Conference (exluding #PMOne). Members can also attend a second conference in the same year for the non-member rate of £100 +VAT.
Ticket prices

Members: FREE *
Non-members: £100 (+VAT)
CPD opportunity
Make sure you stay up to date with our video content as it's published. By subscribing you will be notified as soon as new videos are released.
Watch on YouTube
Headline sponsor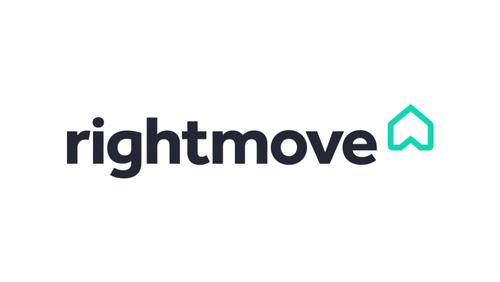 Every year, over 80% of all time spent on property portals in the UK is spent on Rightmove. We want to put the power of our audience and tools behind agents. That way, you can get on with what you do best – making moves happen. We're also passionate about supporting the industry and making your life easier. That's why we've created comprehensive and accredited training for estate and lettings agents. In 2022, we supported over 30,000 agents by delivering over 15,198 hours of CDP.
More details coming soon

Our Events Team are finalising details for this event, please check back soon for more information.
Look back at past events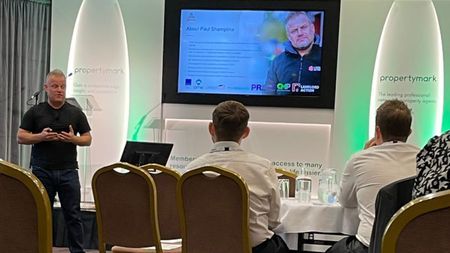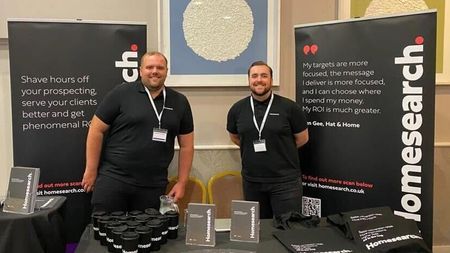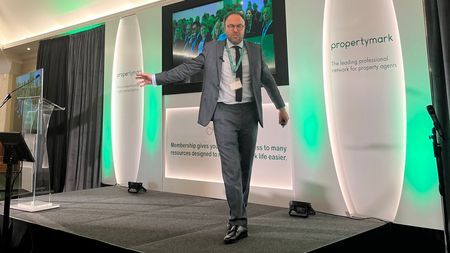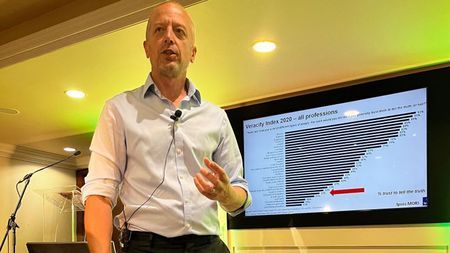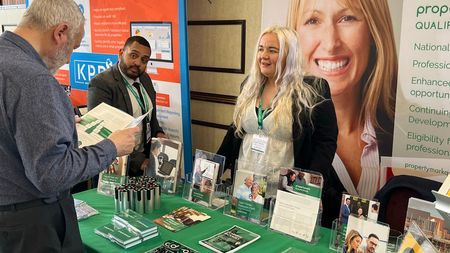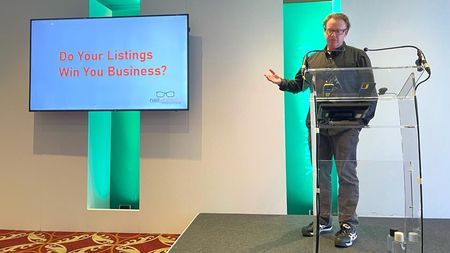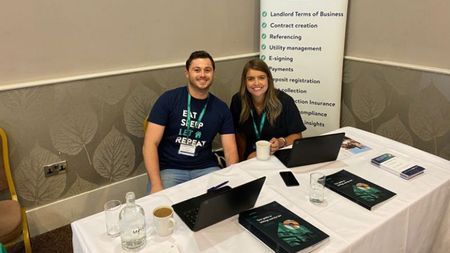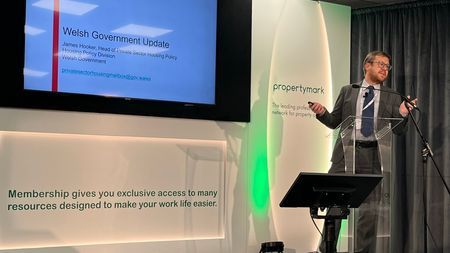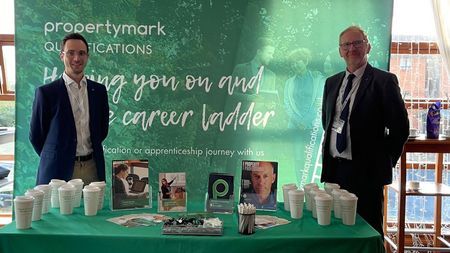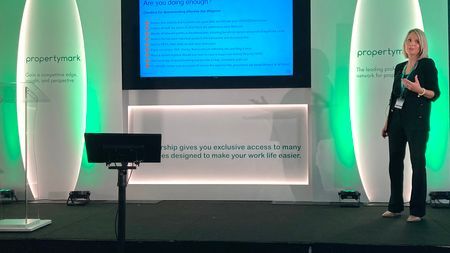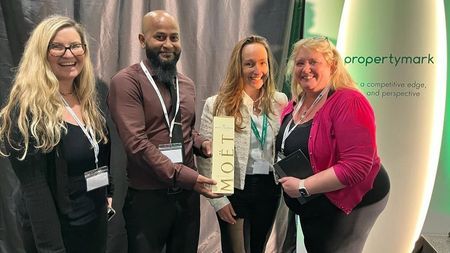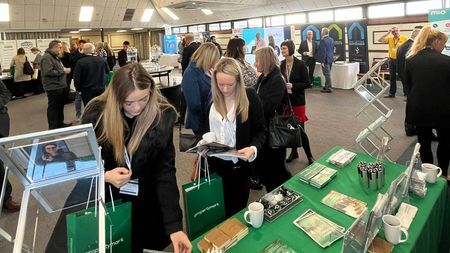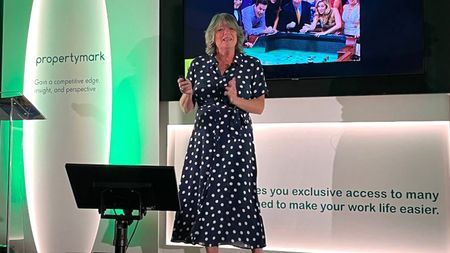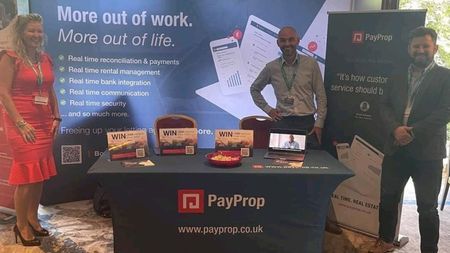 Clare Yates—what a great speaker, very engaging and made it light-hearted while gaining valuable tips.

Penny Preston
Lewis Haughton Wills
I think the ''Baddies'' from Trading Standards, The Property Ombudsman and GDPR updates were the most informative speakers, and had a real enjoyable approach, keeping heavy material quite light. Also meeting lots of like-minded letting agents and property professionals was nice!

Dan Alsop
CGT Lettings
All speakers very good and those who had exhibitions up in the 'mingling room'. Propertymark are doing some really good work now and you can see this has been building for a few years, I especially appreciated the comms during the lockdowns and the panic of Covid. The constant communication and info was very good and really helped.

Phillip Bishop
Perry Bishop
Well organised with excellent speakers and presentations. It was good to catch up with people in the industry too.

Andy Goundry
It was the first conference I have been too and took so much away from each speaker. Loved it, great meeting such passionate people.

Becky Dutton
The talks were not too long and there were good amount of breaks throughout the day. All were very interesting and engaging, especially The Trading Standards and TPO talks. It was interesting to understand what they are doing so we can improve our standards.

Emma Sanderson