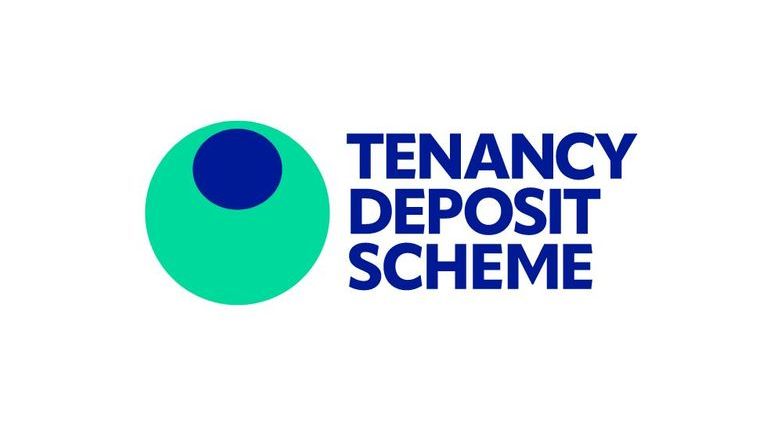 Fees Legislation – what can you charge for in 2021?
As a result of the Tenant Fees Act in England, any tenancy agreement that was signed on or after 1 June 2019 prevents landlords and agents charging certain fees to tenants, as outlined in the legislation. It is therefore important to update yourself on which fees are permitted under the Act and which fees are now legally banned. TDS has produced a guide detailing exactly how the Tenant Fees Act will affect tenancy deposits.
The Act applies to all Assured Shorthold Tenancies (ASTs) other than social housing and long leases. It also applies to tenancies of university-owned or managed student accommodation and licences to occupy housing in the Private Rented Sector (PRS). If any of these apply to your tenancies, these are the only fees you can now charge:
Rent
Holding Deposit
Default Fees
Missing Keys
Changes to the tenancy
Early Termination
Utilities
To find out more about changes regarding the deposit cap, TDS has put together a resource centre with all you need to know about the changes. The free online resource centre comprises of a graphical timeline, example scenarios, guides, information and other tools to help provide clarity on how the Tenant Fees Act will affect letting agents and landlords.
If you operate in Wales as well as England, you can check the TDS Fees Matrix to see how legislation differs in both countries.
How to avoid deposit disputes regarding tenant fees
When it comes to tenancy deposit disputes regarding fees, it pays to think like an adjudicator. This will help you avoid disputes, minimise misunderstandings and if necessary, compile evidence to support your deduction claim.
Use this checklist as a guide:
The tenancy agreement must clearly explain the circumstances in which a tenant would be expected to pay a fee to an agent in line with the Tenant Fees Act. What is the fee for? When does it apply? How is it calculated?
The tenancy agreement must make clear that the deposit can be used to pay the permitted fee. If it does not, a tenant may be liable to pay the fee, but the tenancy deposit protection scheme may not be able to award it from the deposit if disputed.
Wherever possible, the likely amount of the charge should be set out within the tenancy agreement, particularly for lost keys or late rent interest, which must not be charged at a rate higher than three per cent. In a dispute case, the adjudicator would expect to see evidence that the tenant had otherwise been informed about potential fees when the tenancy was signed.
If it is not possible to specify the exact fee in advance, you should at least explain how it will be calculated. Where no indication is given, any award made in a dispute will be for what the adjudicator considers to be a reasonable sum.
If your landlord wants any allowed fees to be paid to your agency directly, the deposit clause in the tenancy agreement must state this. Within the TDS Scheme rules, for example, permitted fees will be paid to the agent who will then distribute fees to the landlord.
If a deposit dispute does arise regarding fees, you should provide evidence that the sum claimed for has actually been incurred. For example, you could provide an invoice for key replacement.
A full agent's guide on tenant fees and guidance on early termination fees is available to download at The TDS lounge. If you would like to know more about how to think like an adjudicator, you can attend the next online course at the TDS Academy Online.