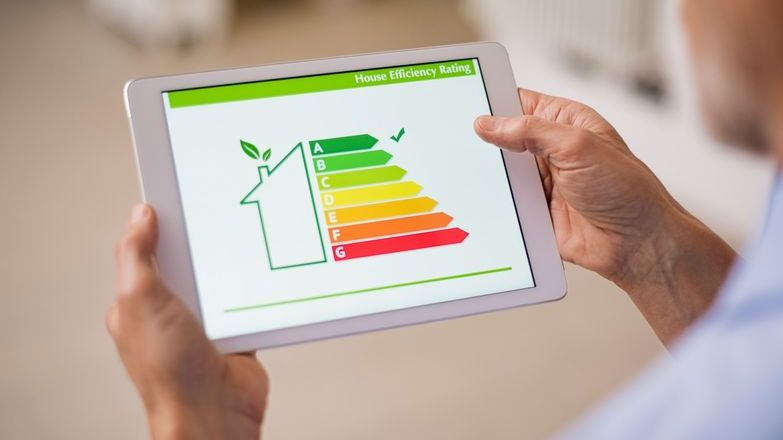 This Primary Authority Advice has been produced by Warwickshire County Council Trading Standards Service, in partnership with The Property Ombudsman and Propertymark, for use by member businesses as an aid to complying with the law. If you follow this advice correctly, your local Trading Standards Service should respect this and not ask you to comply with the law in a different way. If you are contacted by a local authority enforcement body, please inform them that you are a member of the scheme.
Assured advice issued:
If an Energy Performance Certificate (EPC) expires during an existing tenancy, would it be a misleading omission not to renew the EPC until the tenancy is due for renewal?
Regulation 6(2) of the Energy Performance of Buildings (England and Wales) Regulations 2012 (as amended) (EPB) requires an EPC to be made available to a prospective tenant at the earliest opportunity, and in any event no later than the earlier of either when the 'relevant person' makes written information about the property available, or when a person asks to view the property.
An existing tenant is not a prospective tenant, so under the EPB there would be no need to make an EPC available.
However, see below.
Is it a misleading action to renew a tenancy if the existing EPC for the property has expired?
Assuming 'renew a tenancy' relates to an existing tenant staying in the same place under the same agreement, not a new tenant moving in, then we would suggest that it would not be a misleading omission, unless the rating would be different from the original rating when the tenant first moved in.
A landlord or agent should consider whether the EPC rating has changed since the original certificate was produced, for example due to a new boiler being fitted. There may be a misleading omission under the Consumer Protection Regulations if this change in the rating was 'material information', which that tenant would need to make a decision to stay in the property or leave it.
If the rating has not changed and the tenant is in possession of the old, expired EPC, and nothing has changed to render the information contained therein inaccurate, then there will not be an omission.
Of course, if the existing tenant is joined by another person at renewal (new spouse for example), the other person would be considered a new tenant and thus would require a current valid EPC to be made available to them.
Download the full version
Download the full version of this advice to see what legislation and guidance Warwickshire County Council Trading Standards Service considered before providing this advice.