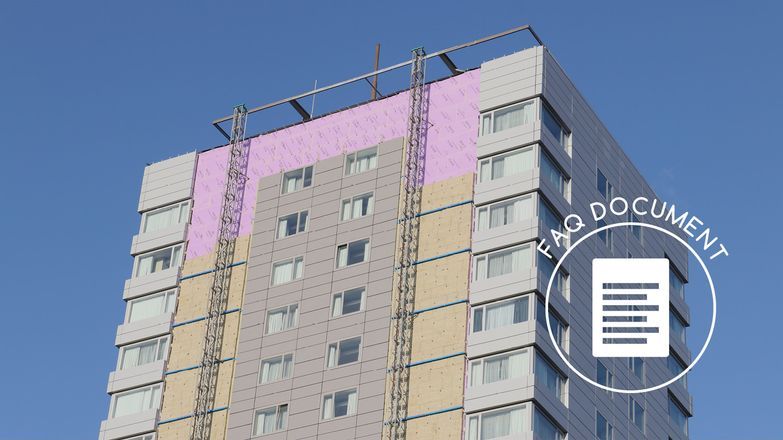 Fire Safety Act
Following the tragic Grenfell Tower fire, in April 2021 the UK Parliament passed the Fire Safety Act, making important changes to fire safety law for buildings that contain two or more sets of domestic premises in England and Wales.
What has changed?
The Act's main aim is to ensure clarity over the areas covered by the Regulatory Reform (Fire Safety) Order 2005.
What is the Fire Safety Order?
The Fire Safety Order is the fire safety legislation in England and Wales which regulates buildings and sets out responsibilities for individuals subject to the Order.
What does the Fire Safety Order cover?
The Fire Safety Order was introduced in October 2006 and covers the ongoing fire safety management of a building while occupied. It applies to all non-domestic premises in England and Wales such as workplaces and commercial buildings. It includes the non-domestic parts of multi-occupied residential buildings such as the internal areas of blocks of flats as well as houses converted into two flats or into houses in multiple occupation.
What does this mean?
The Fire Safety Order requires a responsible person to undertake, and review regularly, a fire risk assessment of the building and maintain precautions that manage the risk of fire.
Read more...