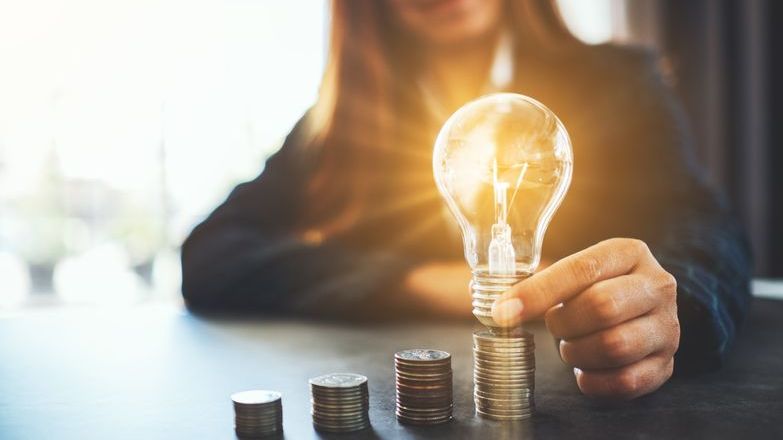 Developed in partnership with the Federation of Small Businesses and the Institute of Directors with support from British Business Bank, HSBC, NatWest, Electricity North West, Northern PowerGrid and National Grid, the Hub is managed by the Broadway Initiative and is also UK partner of the International SME Climate Hub.
The site will allow users to browse by business sector to find tailored advice and offers a free carbon calculator and a suite of tools to help measure, track and report on emissions and save money by using less energy.
View the UK Business Climate Hub →
Turning good intentions into tangible results
Research shows that small and medium-sized enterprises (SMEs) generate 44% of the UK's non-domestic greenhouse gas emissions, with few publicly committed to a net-zero target. However, 90% want to be greener, but are held back by worries about cash-flow and difficulties in finding the right solutions for their business.
The Hub aims to be a one-stop-shop for SMEs who have yet to start making changes, as well as those who are already taking action to reduce emissions but want to take things to the next level.
It will provide advice and support on an array of things, including:
switching employee modes of transport and paying less for company EVs
getting business grants, green loans and financing for a retrofit
getting an air source heat pump
generating green energy with a wind turbine and selling it back to the grid
reducing emissions from farming and land use
buying credible carbon offsets
getting low-carbon product labels and certifications
reducing waste and recycling more
Net zero business roadmap
The Net Zero Council has endorsed the new Hub and has also brought together CEOs from leading companies including Co-op, HSBC, Siemens, NatWest and Cemex, and developed a new framework to help empower businesses to create tailored action plans to reduce emissions across their sector.
The net zero business sector roadmap guidelines provide a robust, credible and consistent set of criteria for business sector roadmaps.