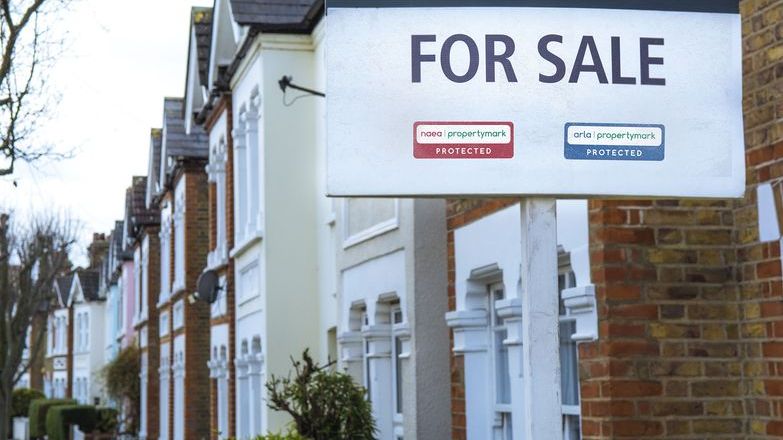 Figures released by Rightmove have indicated that while there have been 140,000 more sales agreed than the long-term average, there has also been 85,000 fewer new listings which has helped to create a shortfall of 225,000 properties on the market.
This discovery is also supported by Propertymark's monthly Housing Market Report which highlighted that there was an average of 19 buyers to every property on the market for the month of June.
Future housing stock
The lack of housing stock compared to the appetite of buyers has encouraged the record-breaking hike in property prices that the market has experienced this year, with Propertymark members reporting that 40 per cent of properties had sold for more than the original asking price during June.
Support for prospective sellers
With the selling process having slowed due to the pandemic, it's important for consumers to be reminded that through the support of a reputable and experienced agent, the process is more likely to be successful.
Additionally, agents and sellers can ensure faster transaction times through utilising Propertymark's Sales Protocol Toolkit, which has been reported to reduce transaction times down to seven weeks in some cases.
As sellers who have not sold a house for a long time can often be confused by the questions in the Property Information Questionnaire (PIQ), the Sales Protocol Toolkit provides agents with an opportunity to work with sellers and avoid delays in payment and reduce the possibility of transactions falling through.
The toolkit offers huge potential to speed up transactions, reduce fall-through rates and comply with Consumer Protection Regulations.