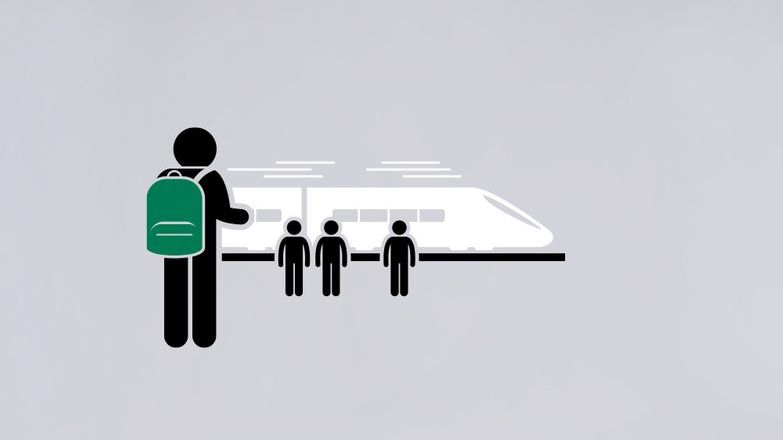 Initial Safeguarding Directions and zoned property schemes were first published in June 2019, designed to protect land identified for major infrastructure projects from conflicting developments. Safeguarding is an established part of the planning process, designed to ensure land which has been identified for major infrastructure projects is protected from conflicting developments.
The changes:
The new directions issued impose town planning restrictions on property owners, obligations on Local Authorities, and have implications for anyone selling a property and allow affected, eligible property owners to claim full statutory compensation.
Property owners with properties located within the safeguarded area may be able to serve a blight notice and apply for an express purchase to ask the Government to buy their property, before building the railway. If homeowners do not qualify for an express purchase, they can still apply to sell their property with a blight notice, but the UK Government will only buy these properties if they are needed for the construction of HS2.
The entire section of the Western Leg is affected, including off-route works, Preston, and Carlisle. These route changes implicate the allocation of zones in relation to property locations. The Western Leg of HS2 has been divided into 26 community areas, and an online summary outlines the affected areas.
HS2 advice for property owners
High Speed Two (HS2) Limited and the Department for Transport have updated the safeguarding guidance for property owners. Over 2,000 letters have been sent to all affected property owners where the Safeguarding Directions have been updated.
Guidance for selling homes and small businesses via the Statutory Blight or Express Purchase process now applies to all phases.
Compensation schemes for High Speed Two
Homeowner Payments which are shown on all plans are not available for Phase 2b until after the Bill has been passed by Parliament (received Royal Assent), which is expected to be 2022. For those affected by the HS2 direction safeguarding changes, there are several compensation schemes available.
The Government has provided advice for homeowners, to show which property scheme people are eligible for. This specifically depends on the location of their property and which phase of HS2 affects them.
The Department for Transport has created guidance and FAQs for the Need to Sell scheme. Launched in 2016, the scheme remains open for applications from those who have already been trying to sell their property and have a compelling reason to sell but cannot due to the impact of HS2 on the local property market. For more information on this visit gov.uk/claim-compensation-if-affected-by-hs2.
Useful links:
Safeguarding information and maps for HS2 →
HS2 safeguarding guidance for property owners →
HS2 Phase 2b Route Decision →
HS2 rural support zone schemes: guidance and application form →
Property scheme maps for HS2 Phase 2b →
HS2 Phase 2b, design refinement consultation →
HS2 Phase 2b, property consultation response →
Claim compensation if your property is affected by HS2 →
HS2 need to sell scheme: guidance and application form →