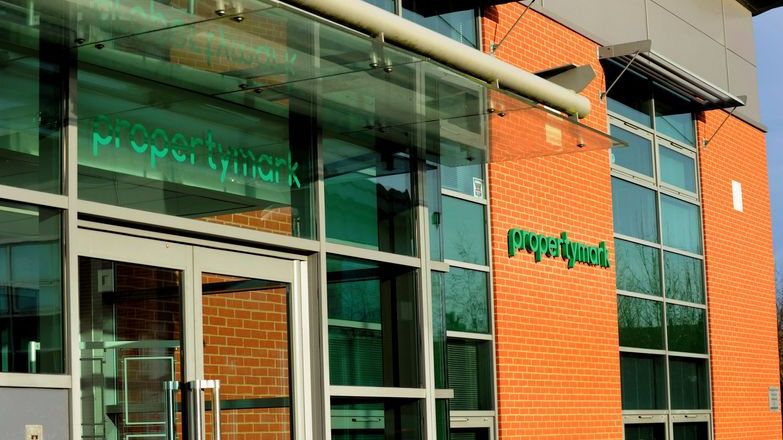 Eleanor Bateman joins us as an existing member of ARLA Propertymark from housing association Orbit Group, and prior to that, worked as a property manager for an estate agent in Gloucestershire. She also has experience in town planning, having worked in policy at the Royal Town Planning Institute (RTPI).
Faye Greaves CIHCM worked on a range of projects in policy and practice at both Chartered Institute of Housing and the Centre for Homelessness Impact. She has managed mediation and housing advice services and worked within the housing team of a local authority.
The expansion of the Policy and Campaigns team, under the leadership of Chief Policy Advisor Mark Hayward, comes off the back of a number of lobbying successes including the introduction of the property tax holiday, business rate relief for the sector, the inclusion of commission in salary calculations for furlough, the speedy re-opening of the housing markets after lockdown and most recently, a reversal of Home Office plans for all adjusted Right to Rent checks to be repeated.