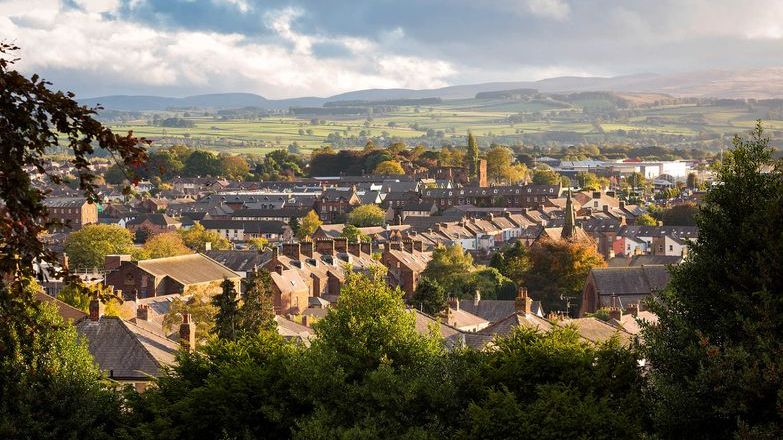 This Primary Authority Advice has been produced by Warwickshire County Council Trading Standards Service, in partnership with The Property Ombudsman and Propertymark, for use by member businesses as an aid to complying with the law. If you follow this advice correctly, your local Trading Standards Service should respect this and not ask you to comply with the law in a different way. If you are contacted by a local authority enforcement body, please inform them that you are a member of the scheme.
Assured advice issued:
The Property Information Questionnaire is in accordance with the requirements of the above legislation and will form a very important part of an agent's due diligence procedures.
Of course, it should be remembered that completion of this alone, relying on the word of the vendor, will not in itself equate to a comprehensive due diligence procedure. We would also expect agents to make reasonable checks to verify the truth and accuracy of what they have been told.
The agent is not a solicitor, so we would not expect them to perform full conveyancing duties before marketing the property. However, to satisfy their duty to take all reasonable precautions, they should ask further relevant questions of the vendor where there are doubts or missing information. They may also need to consult official sources, e.g. Land Registry, local authorities etc.
At the time of issuing this advice, we have not reviewed the training provided to members, nor have we reviewed any monitoring procedures instituted by member agencies to ensure the Questionnaire is properly completed.
Download the full version
Download the full version of this advice to see what legislation and guidance Warwickshire County Council Trading Standards Service considered before providing this advice.